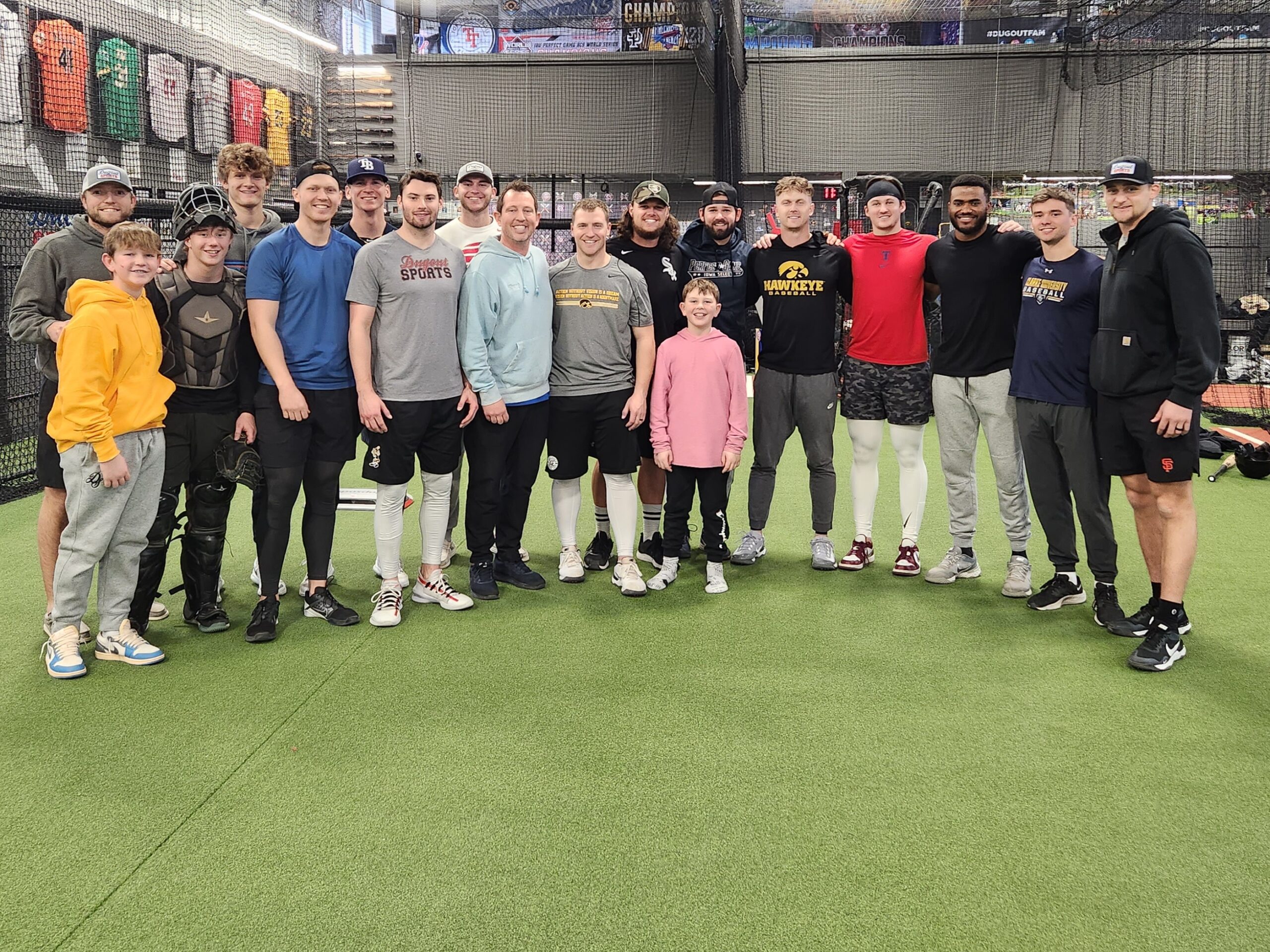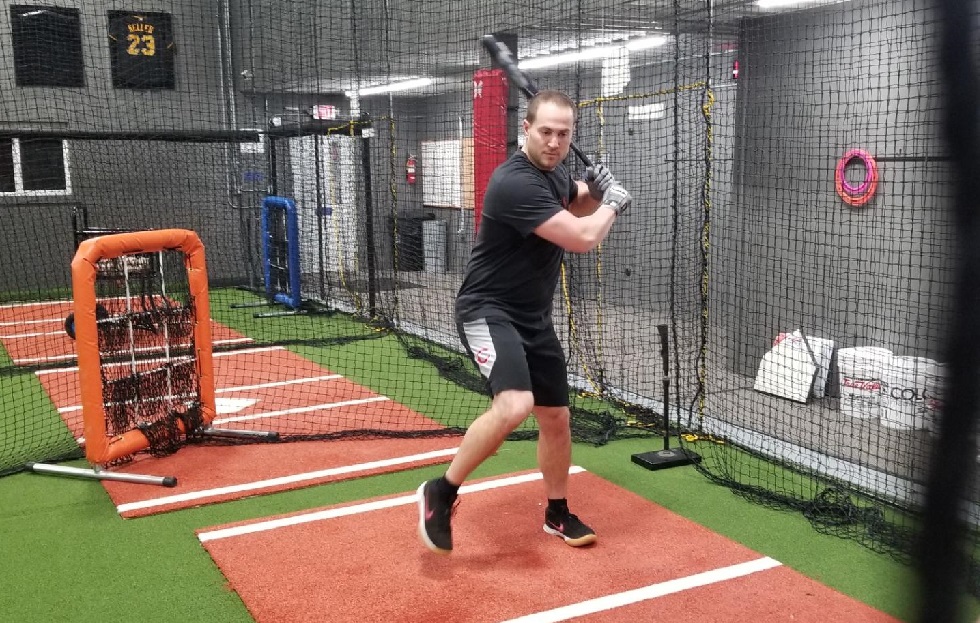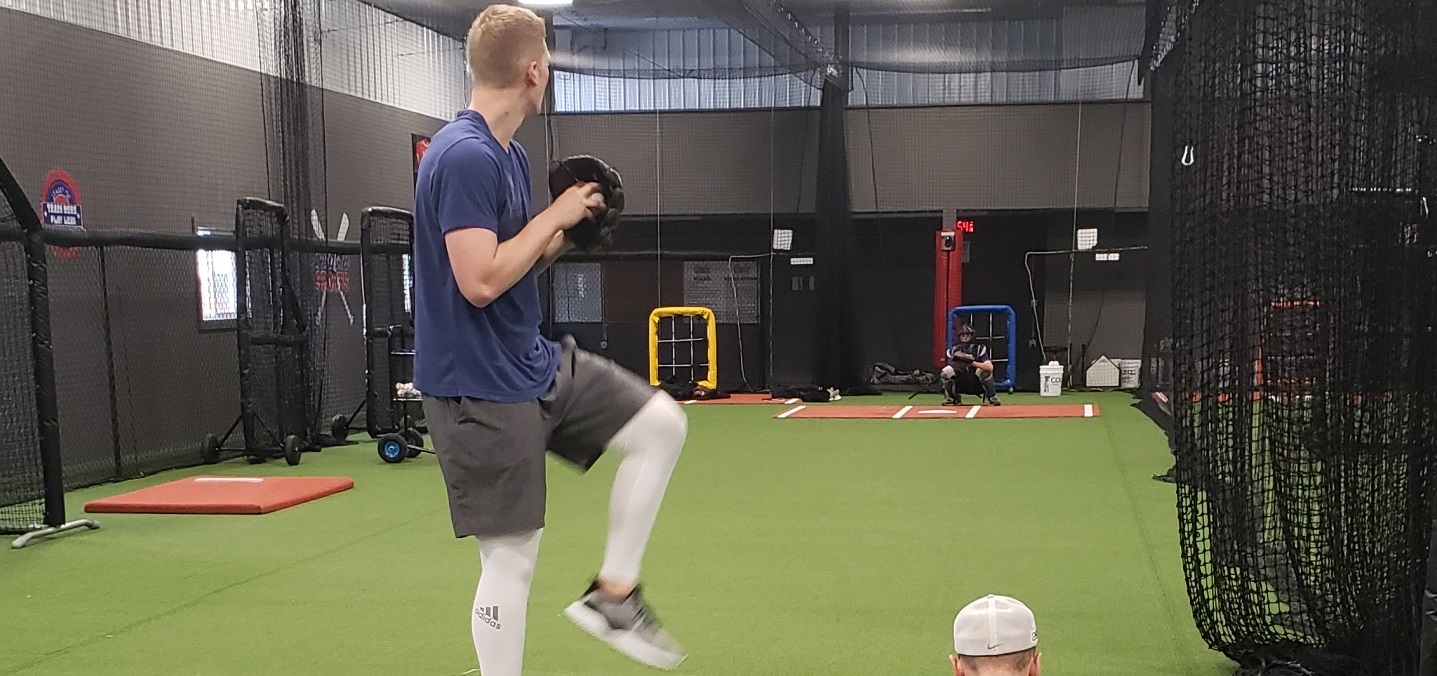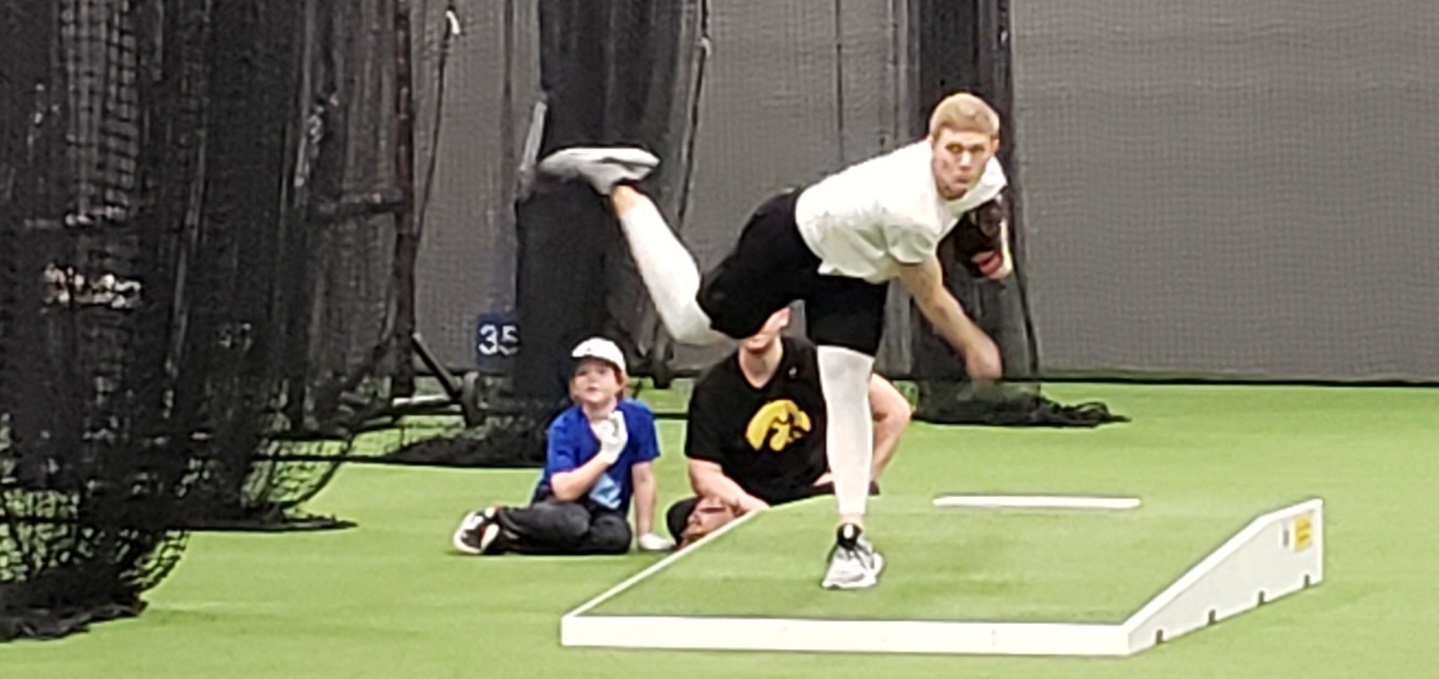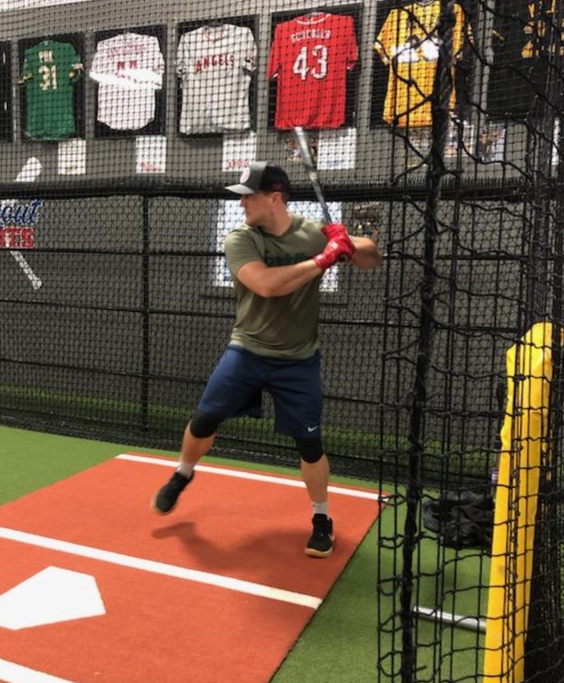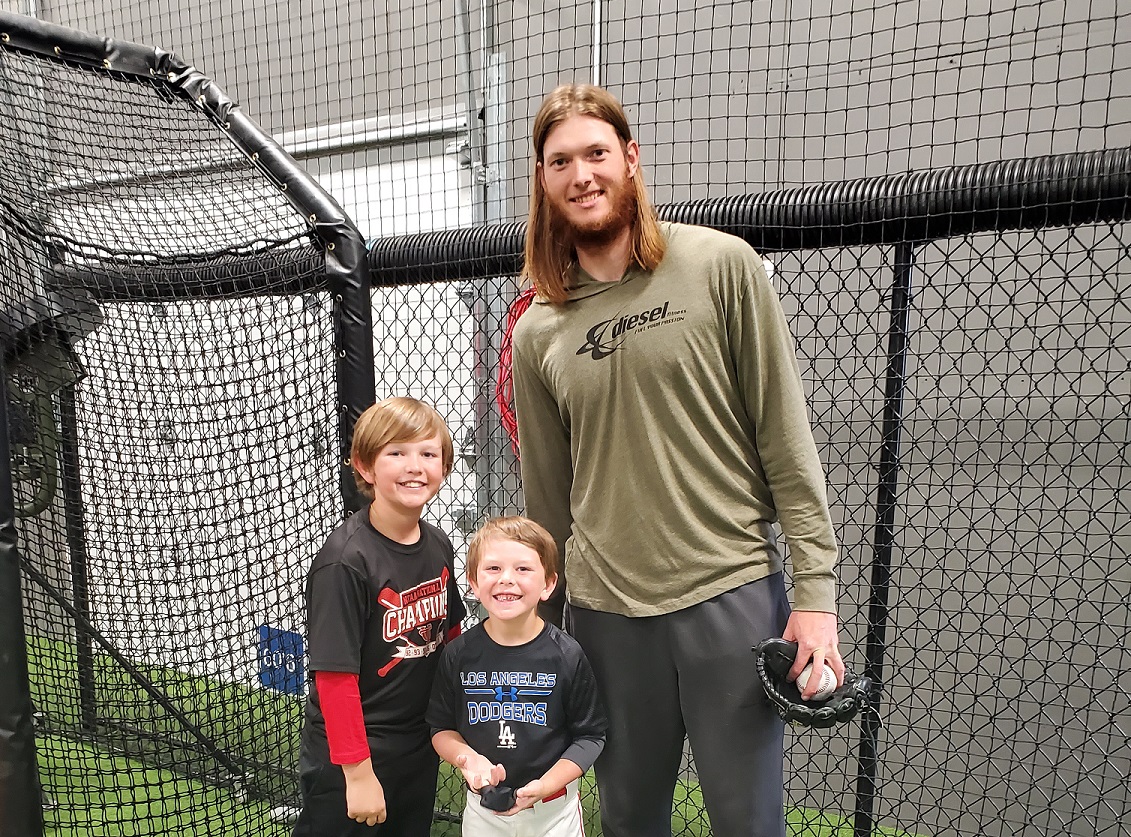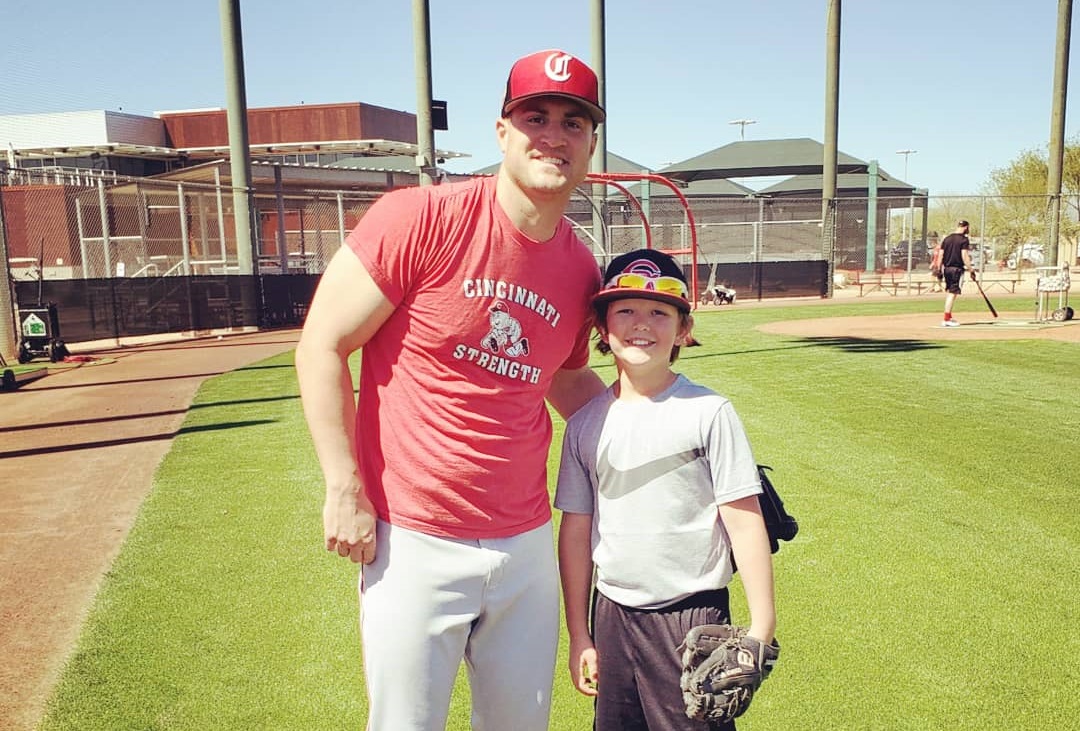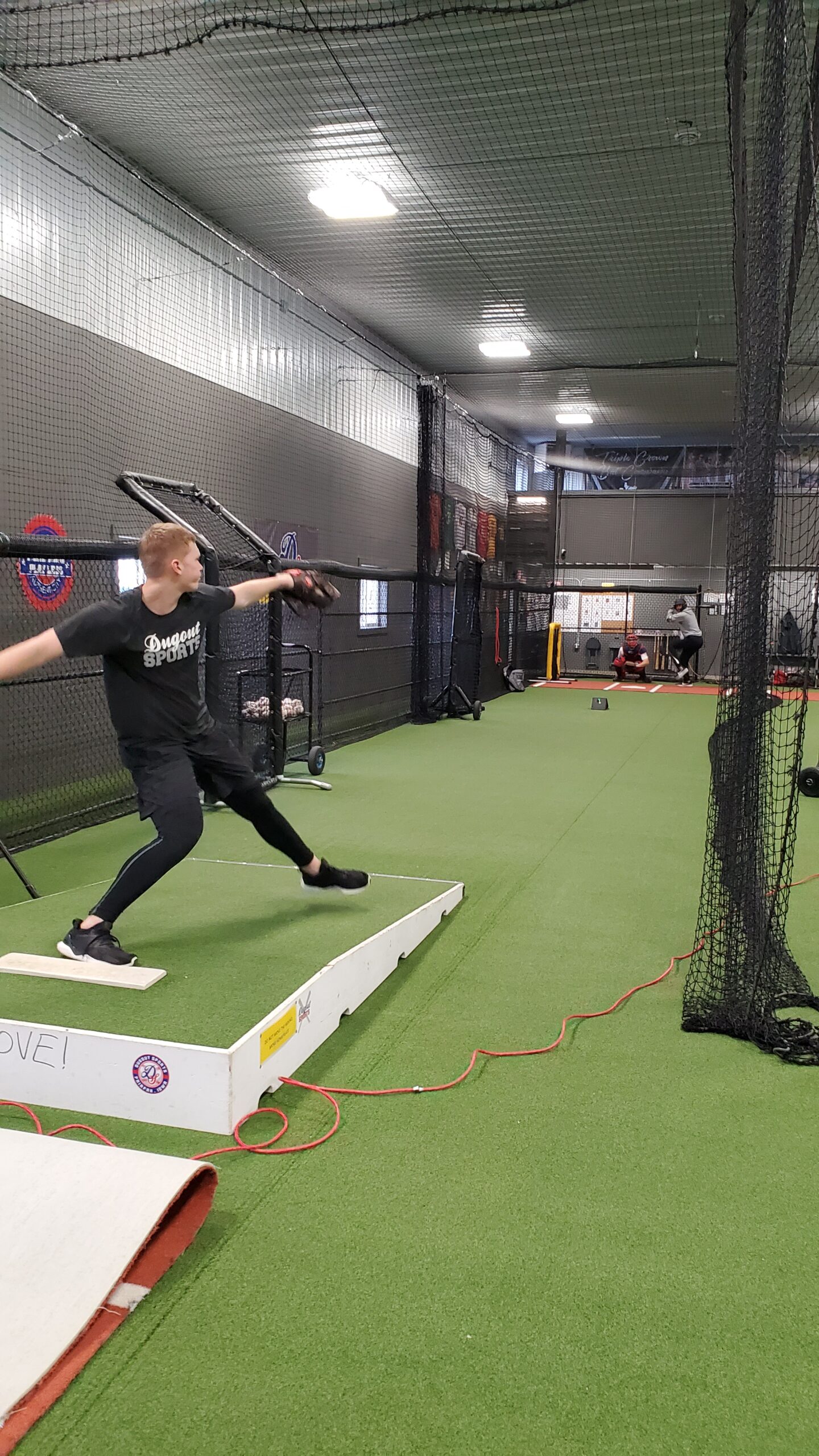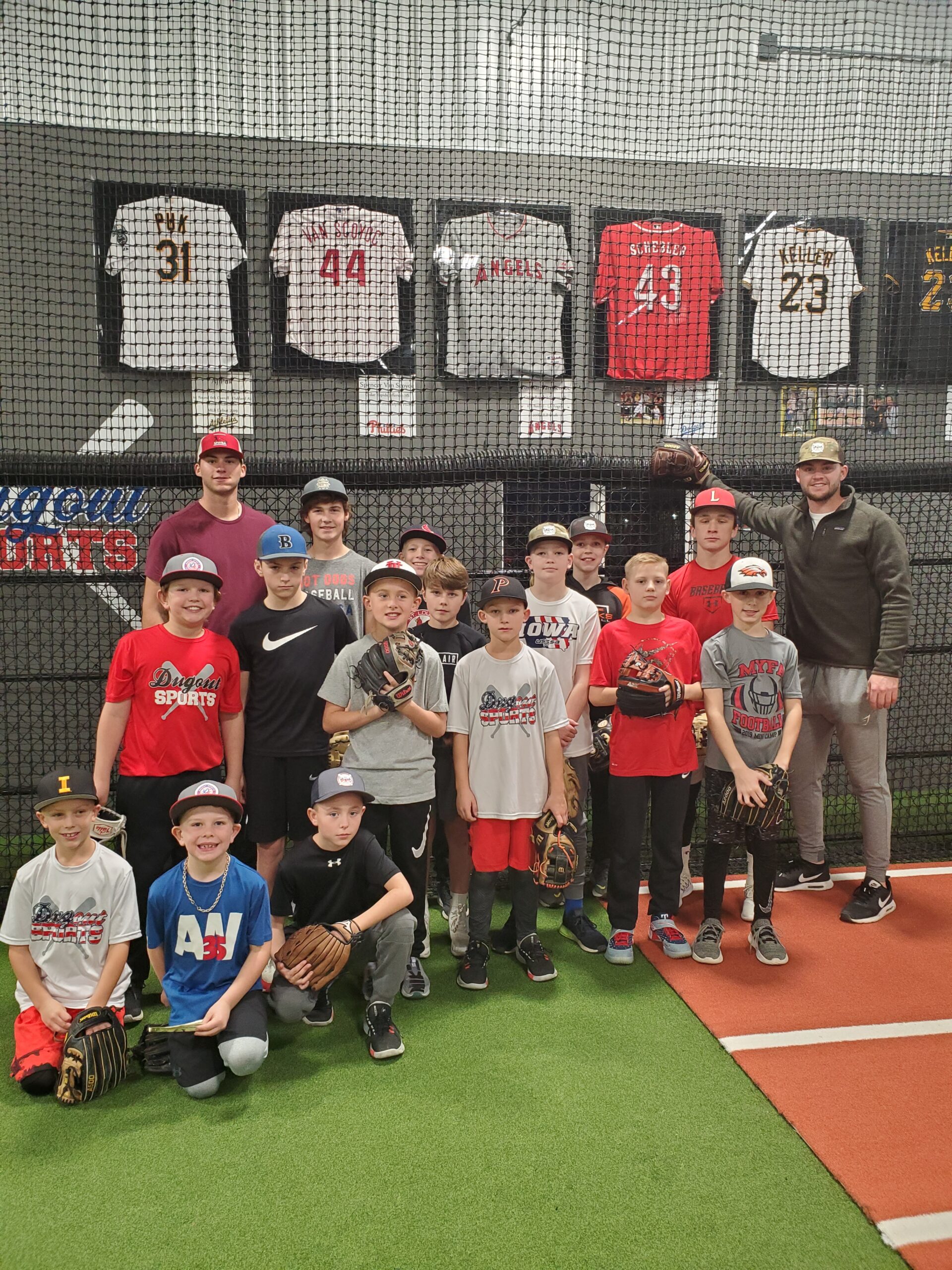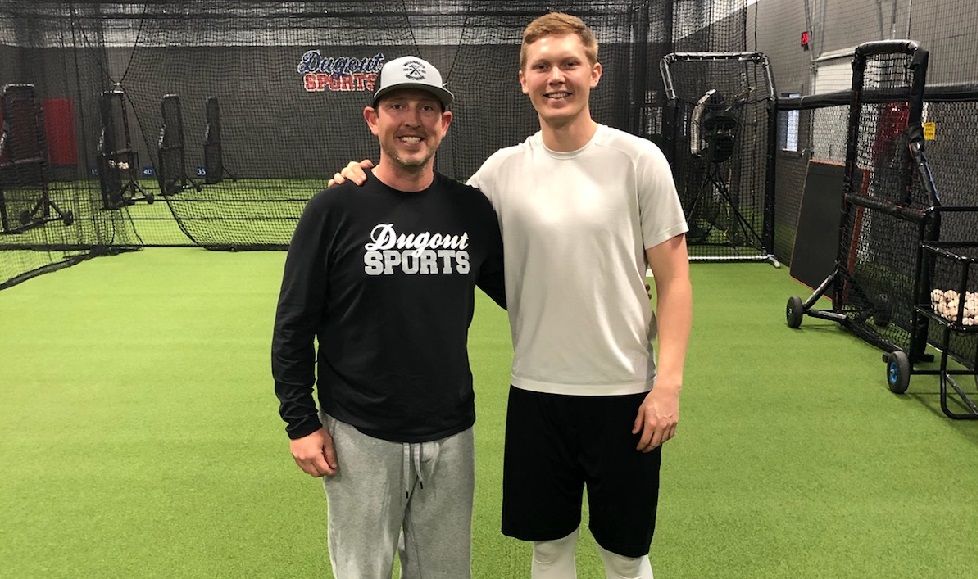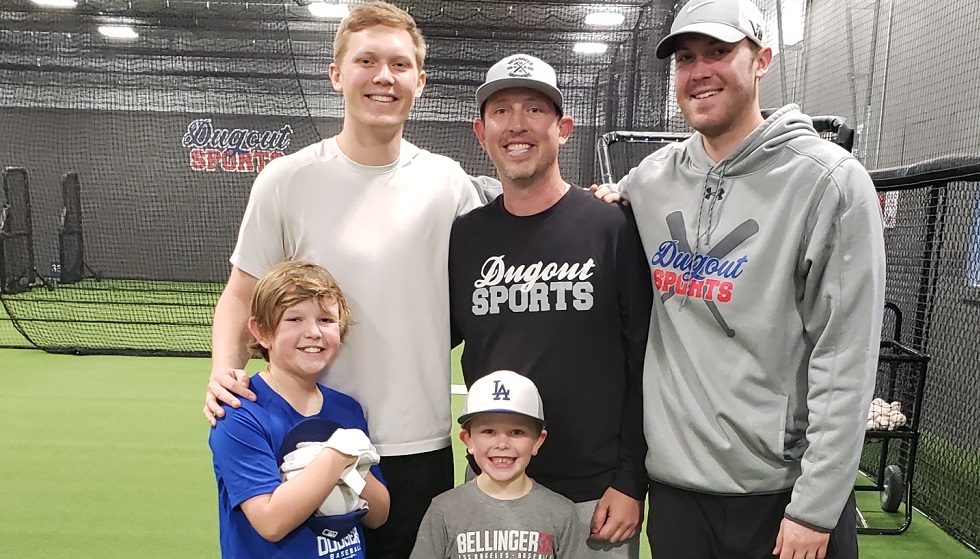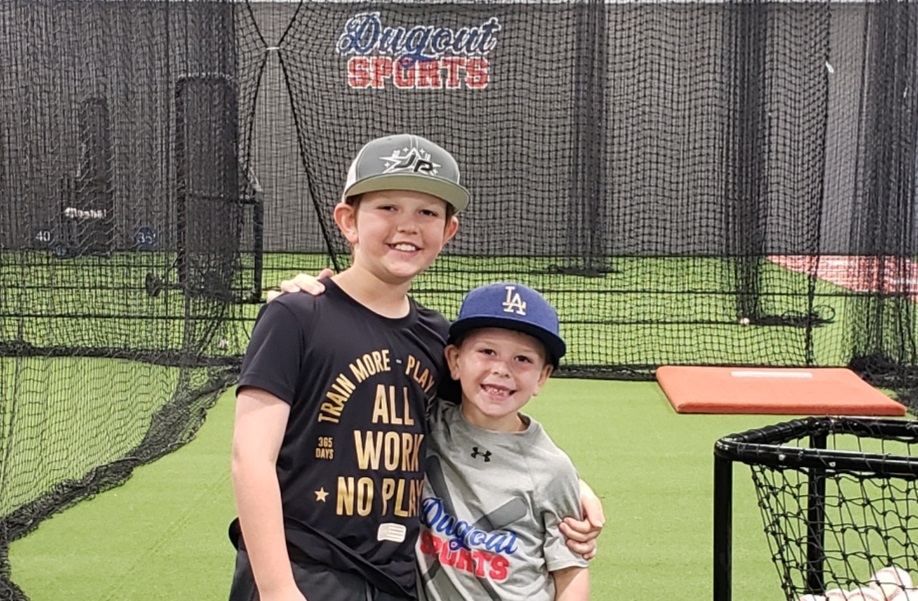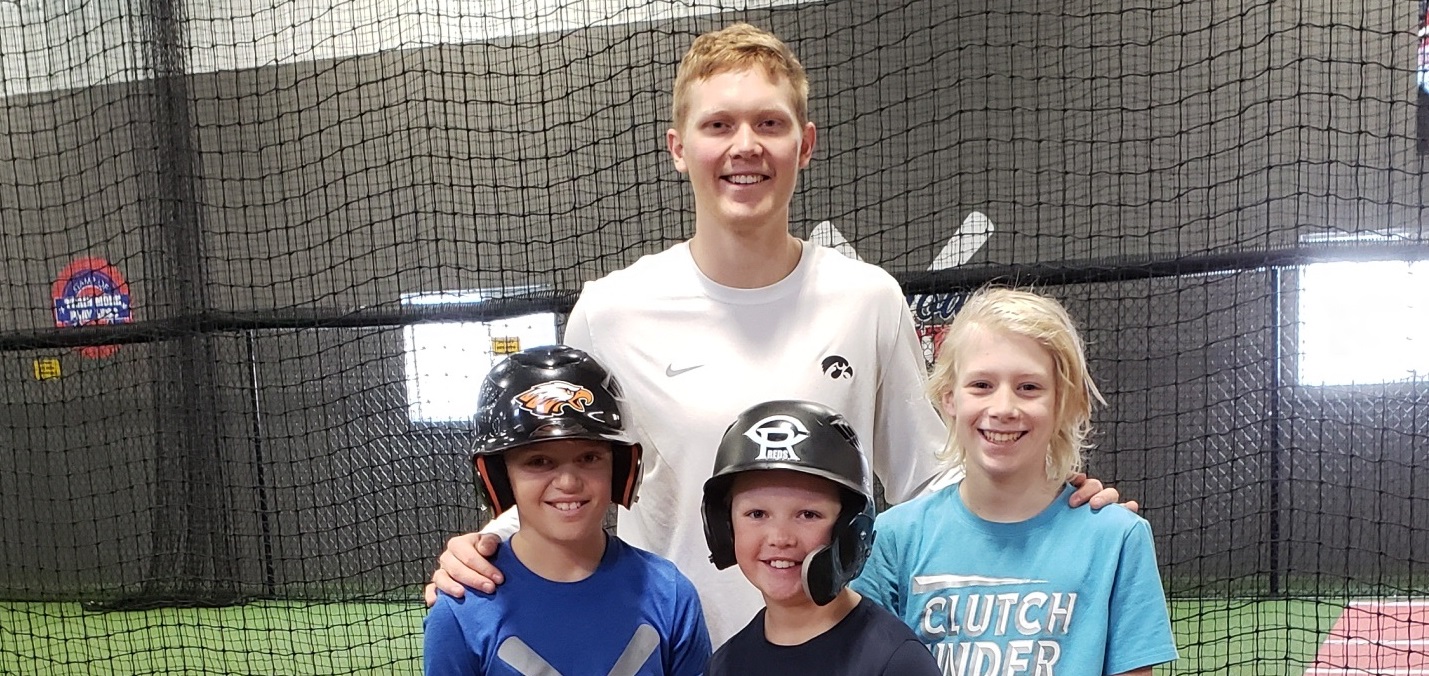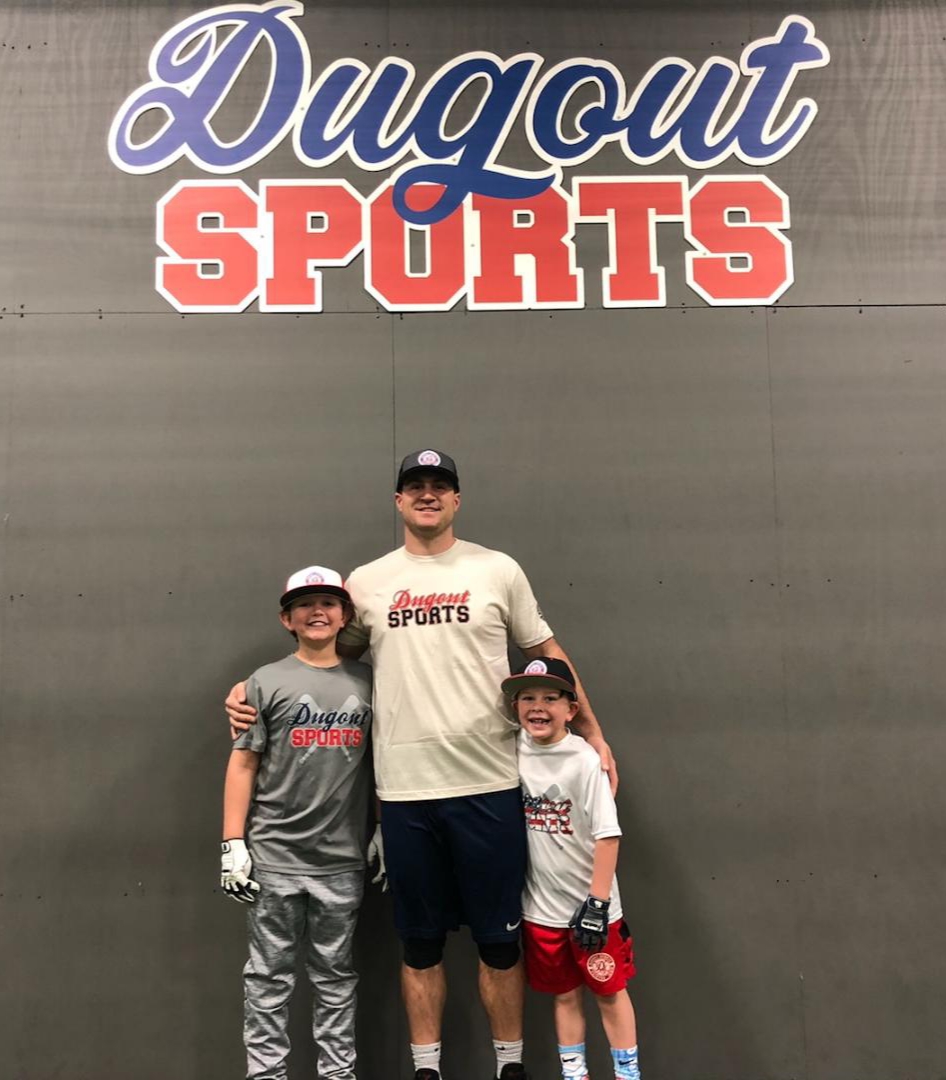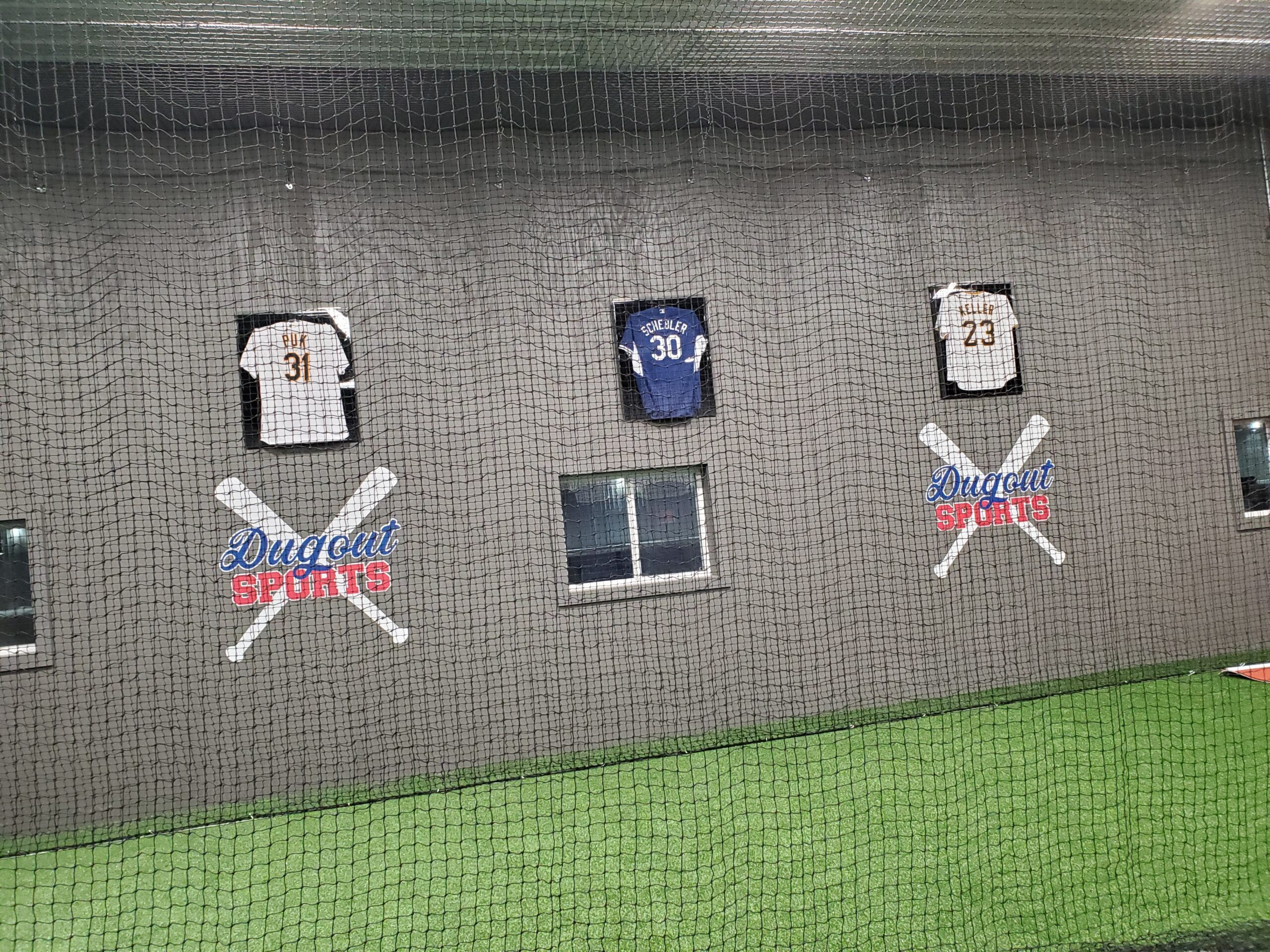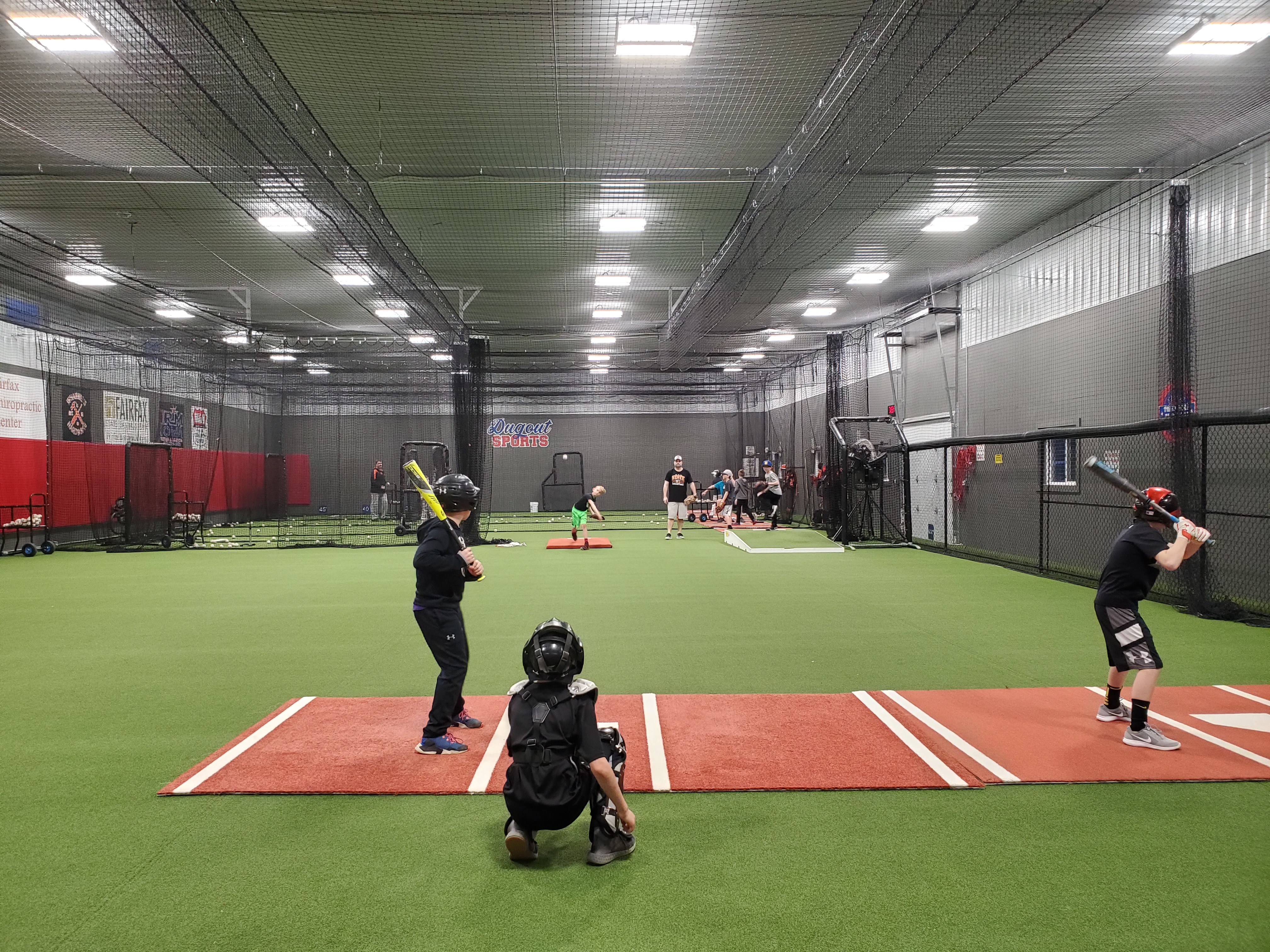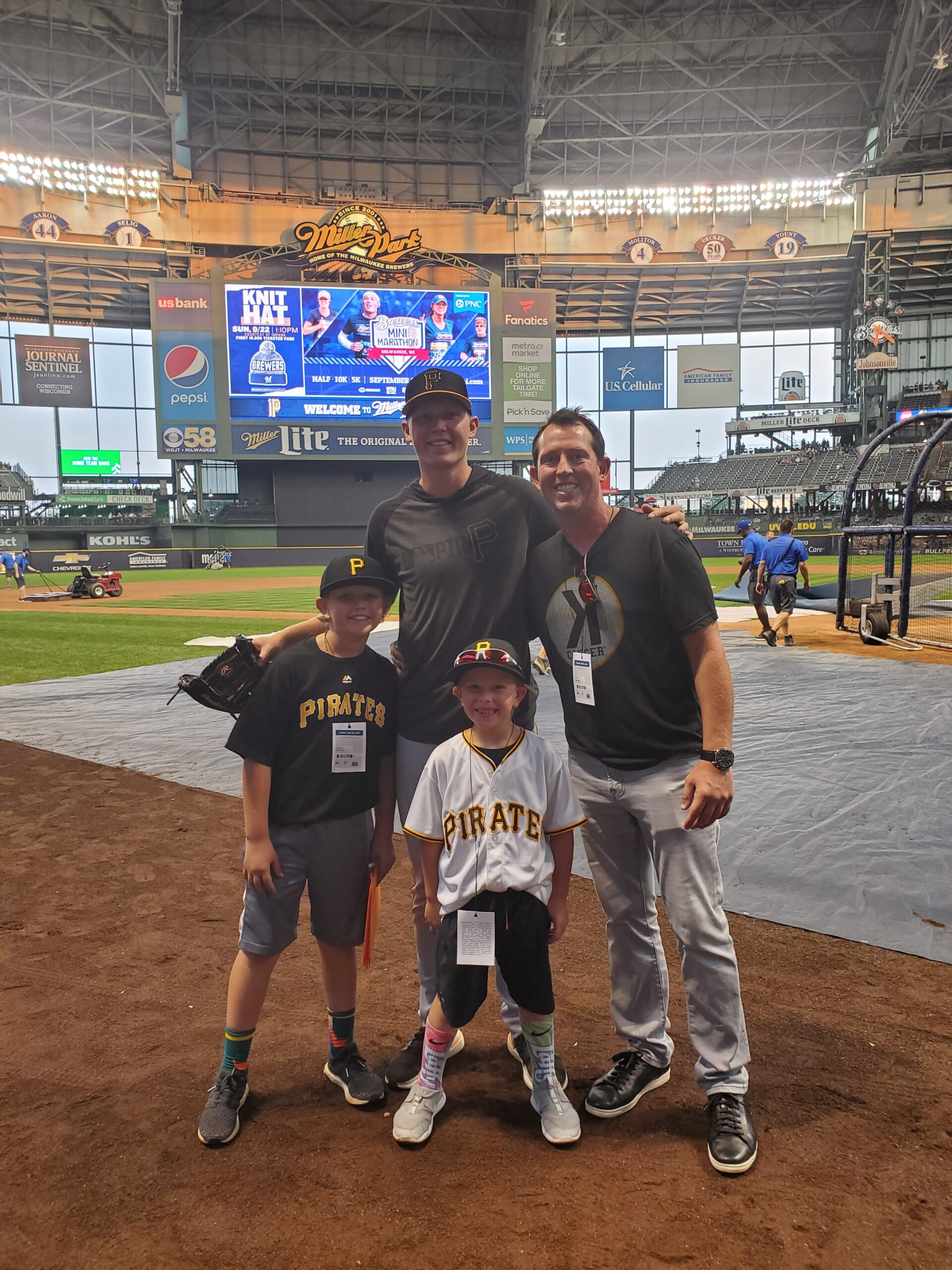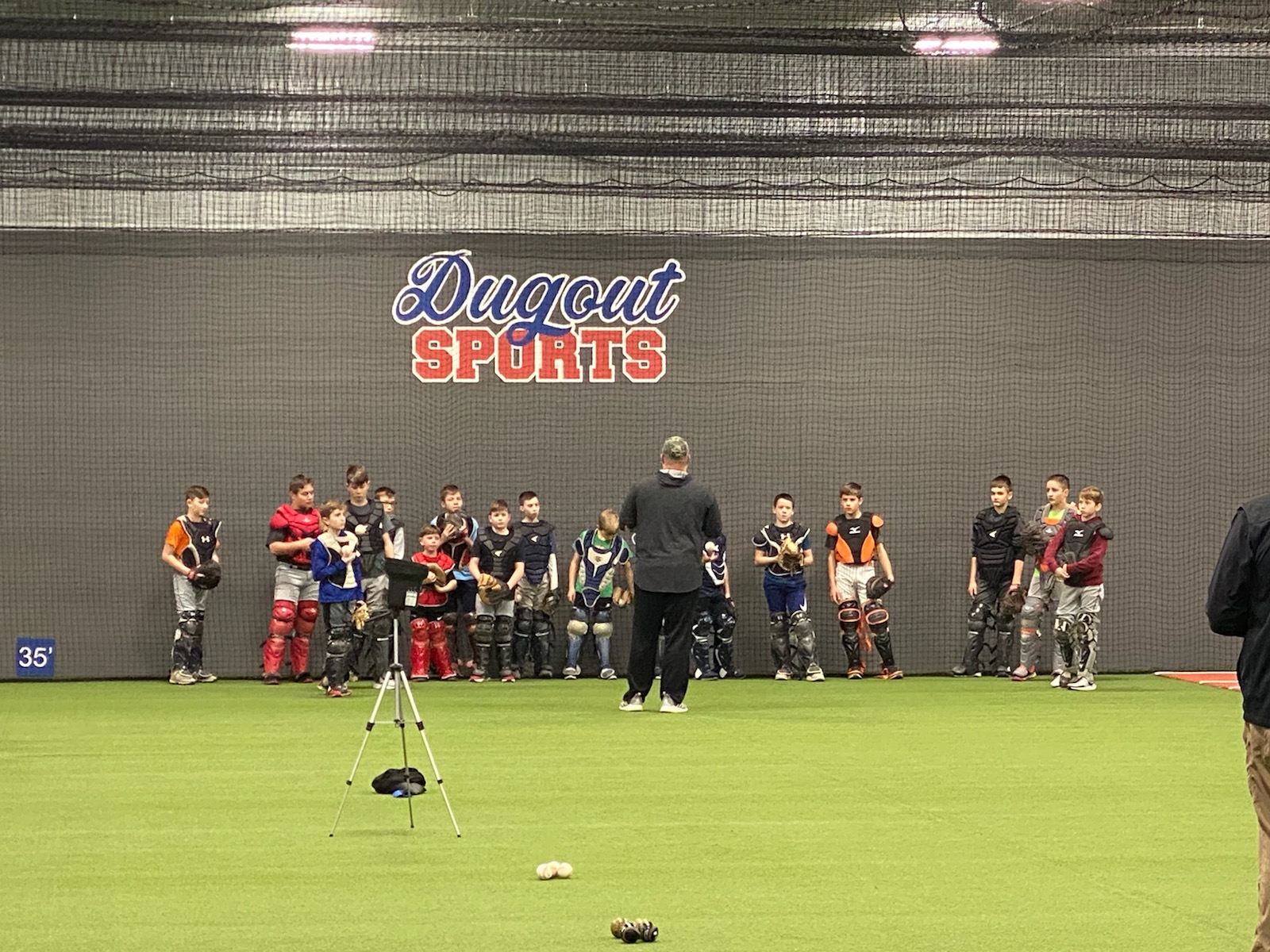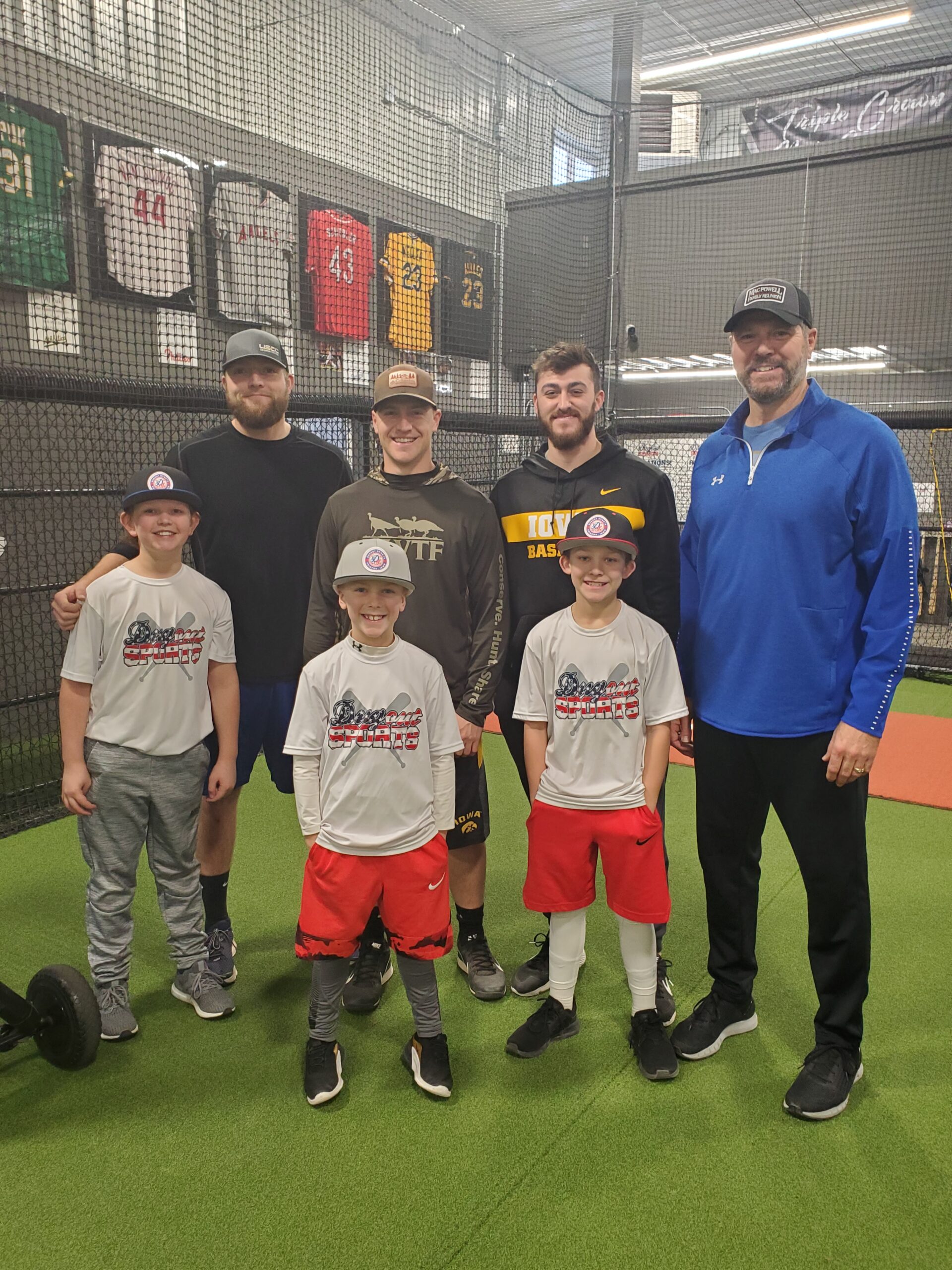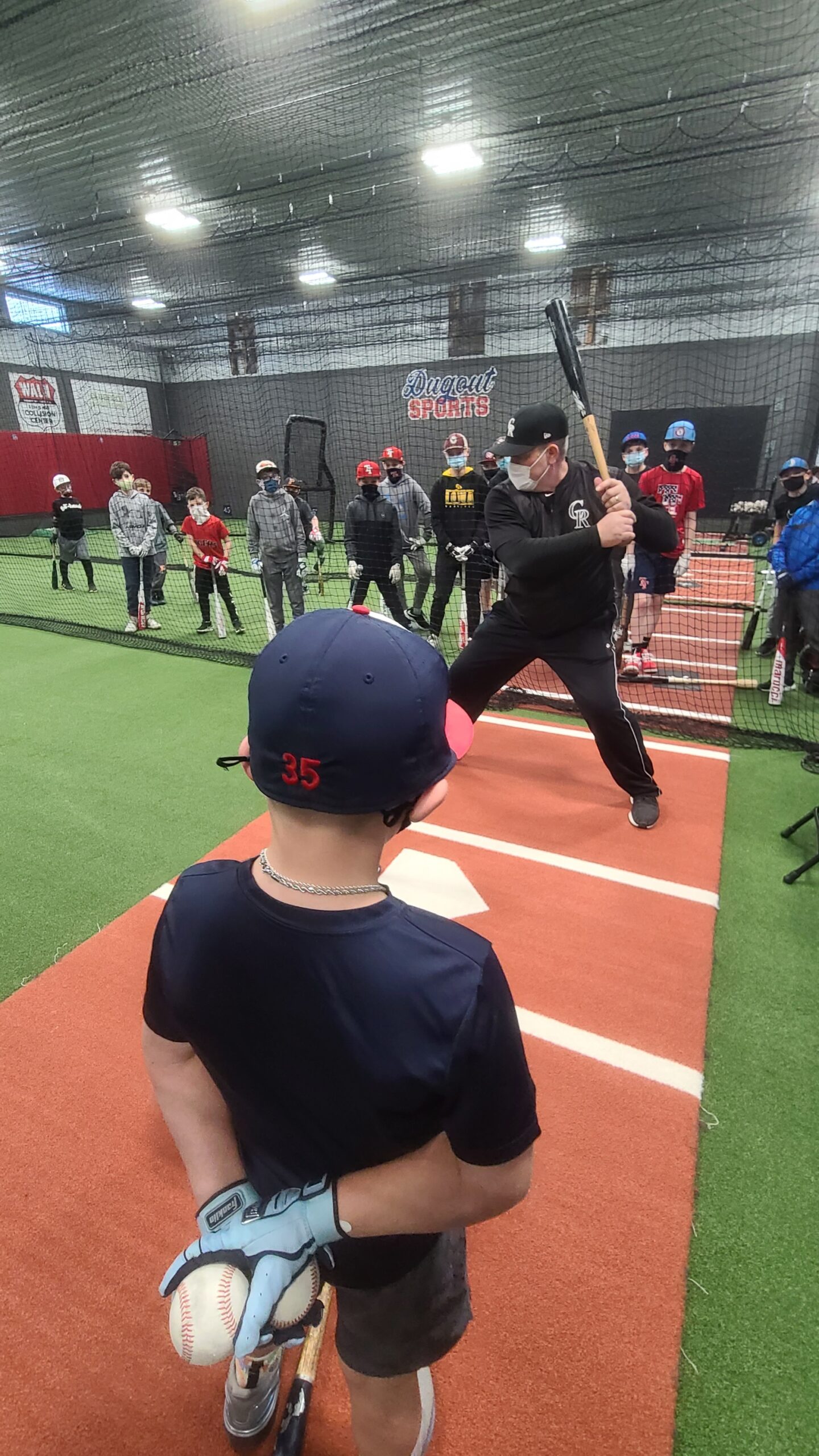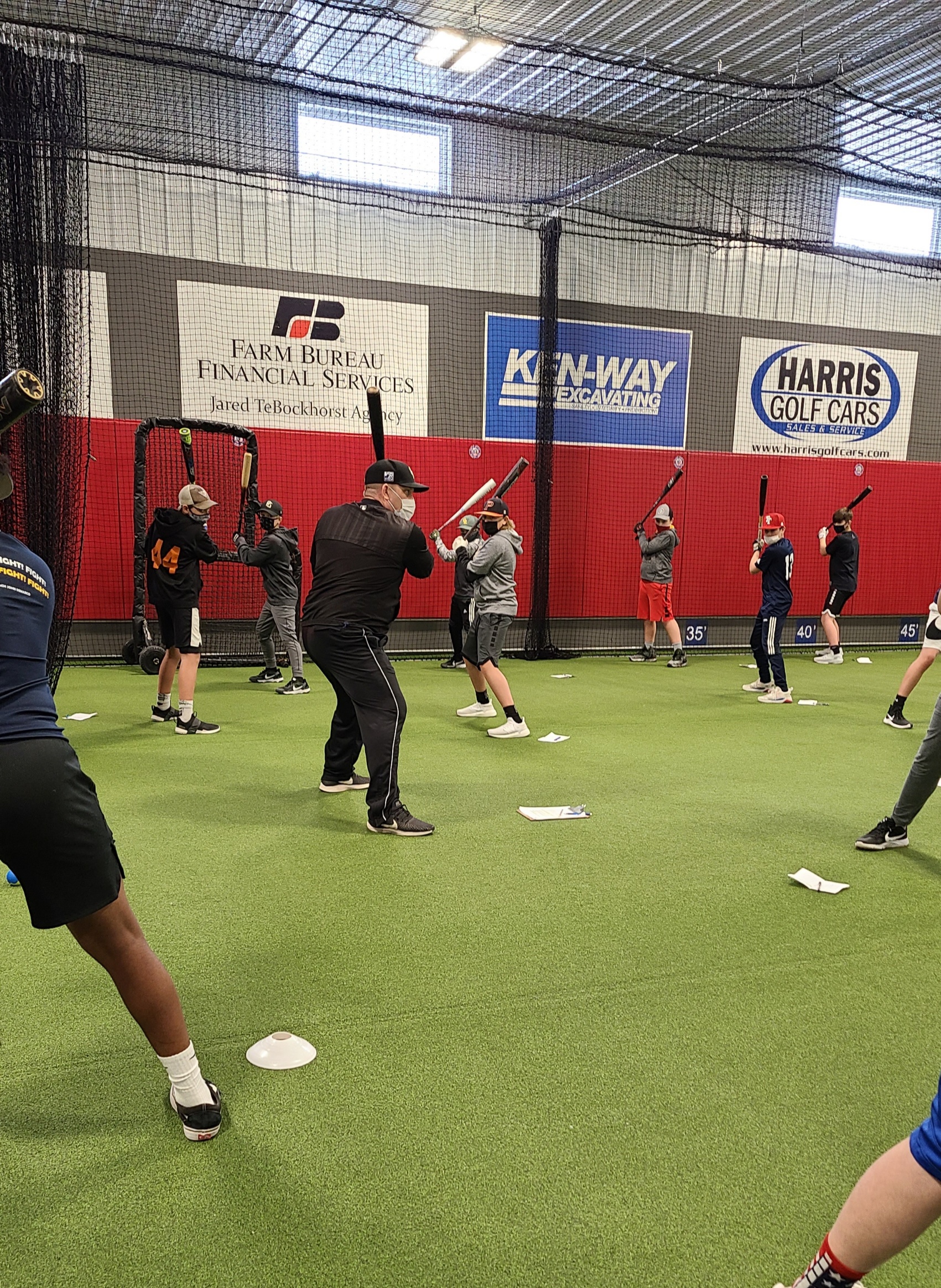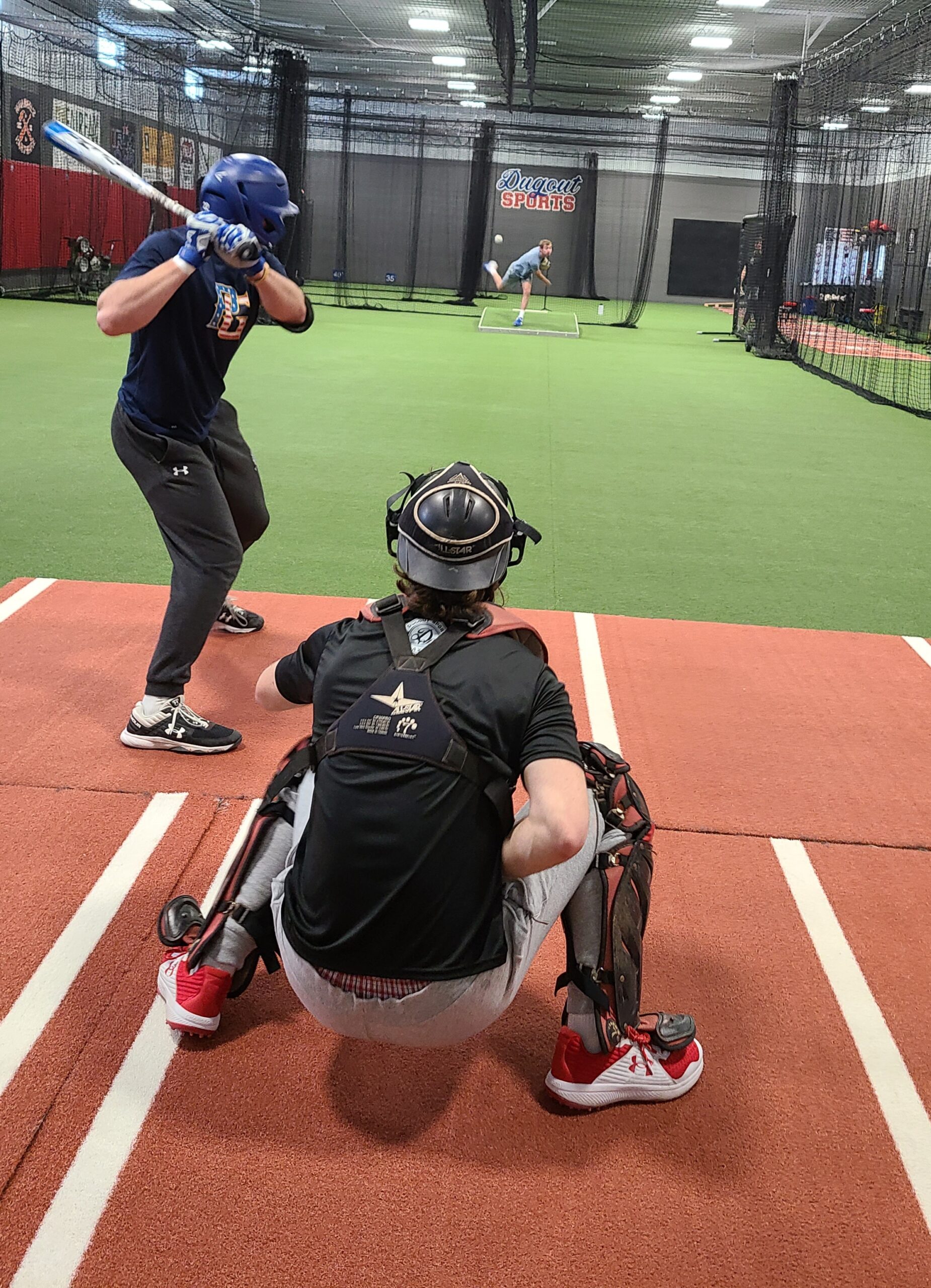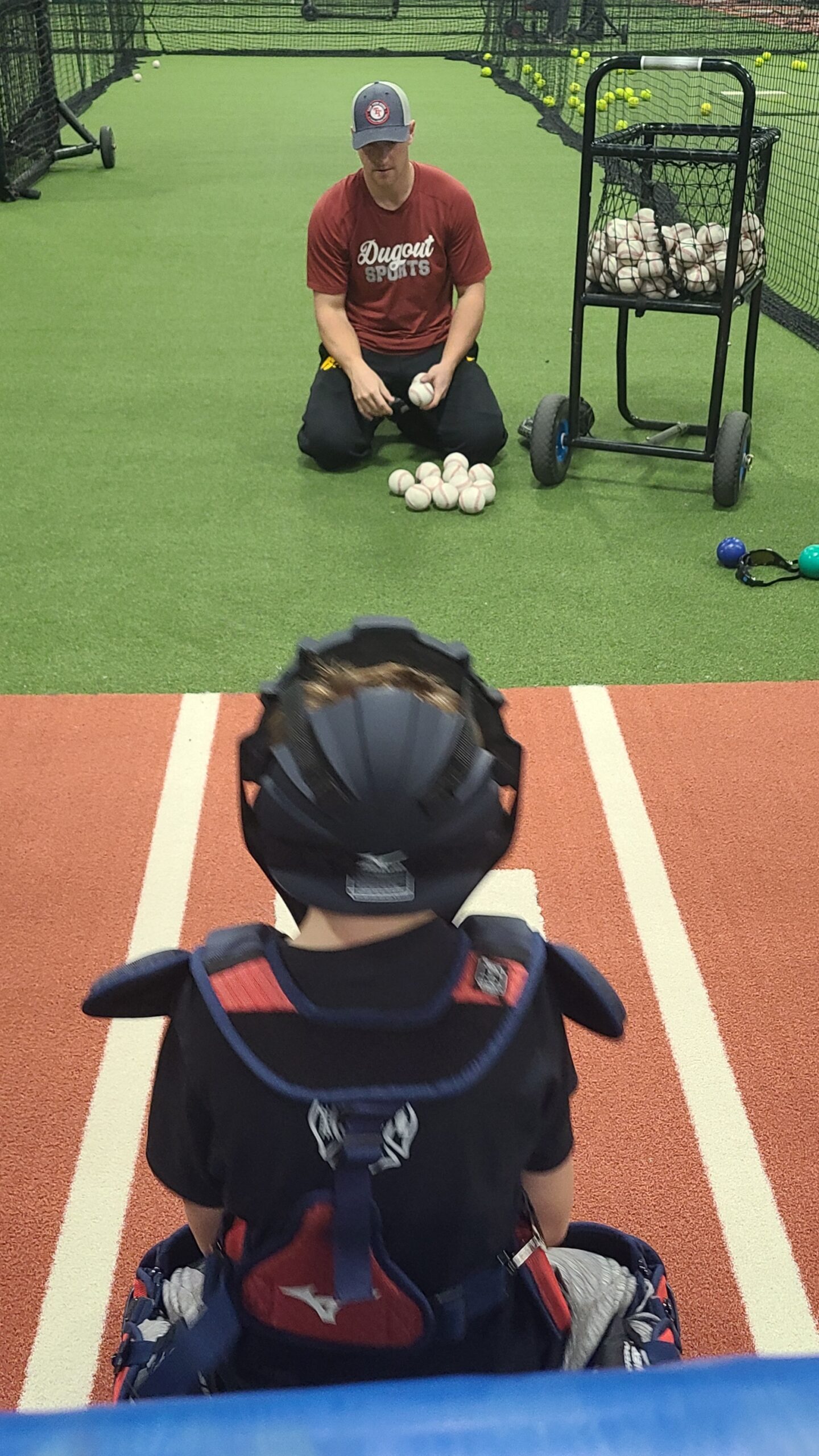 MitcherKellerMILB#1ProspectFinal
MitchKellerPitssburghPirates Final
Scott Schebler Cincinnati Reds
6th overall pick by the Oakland A's AJ Puk
Mitch Keller Pittsburgh Pirates Pitcher
Scott Schebler Right Fielder Cincinnati Reds
Miller Park with Mitch Keller 2019
2019 Ryan Sienko Catching Clinic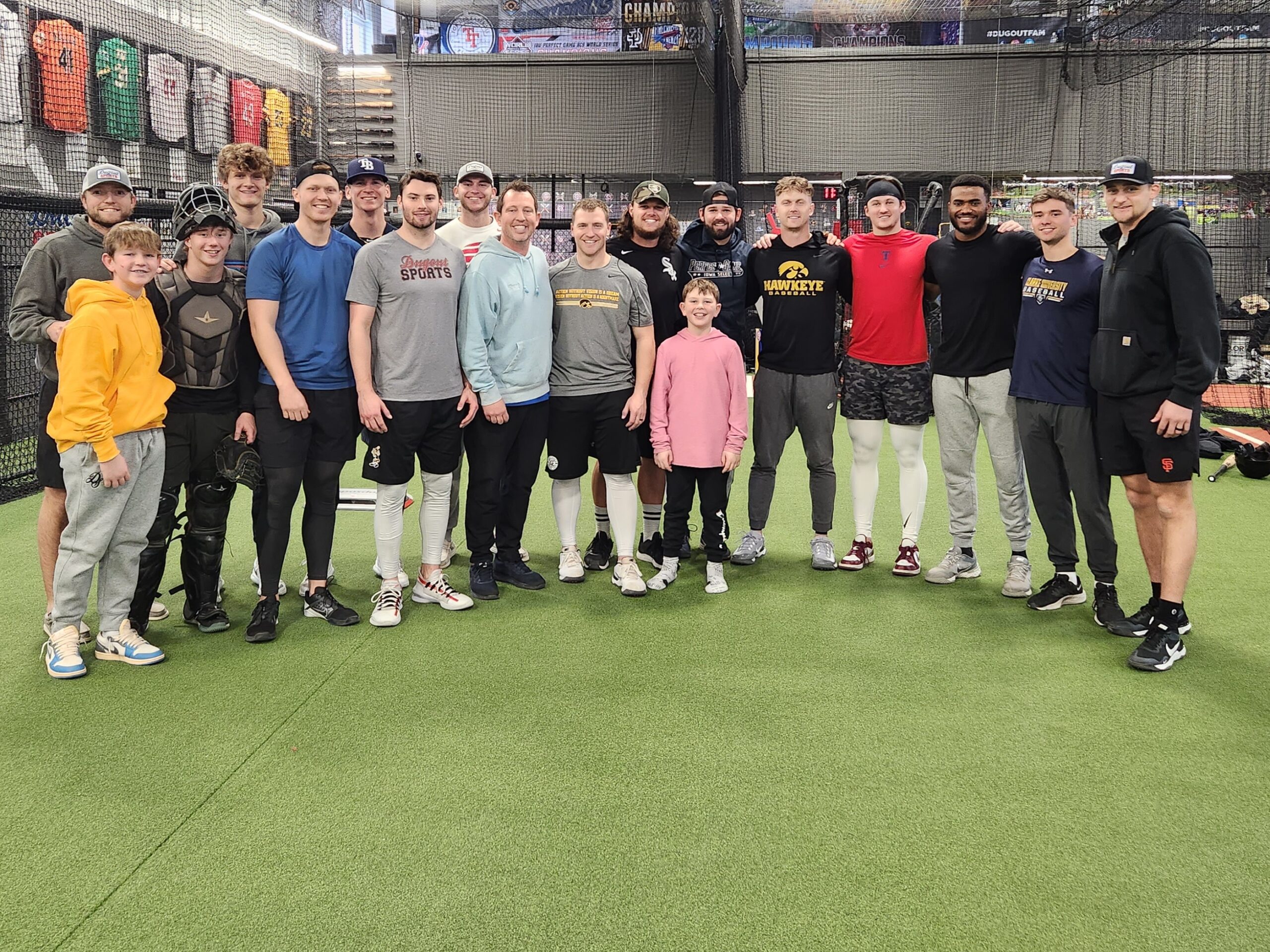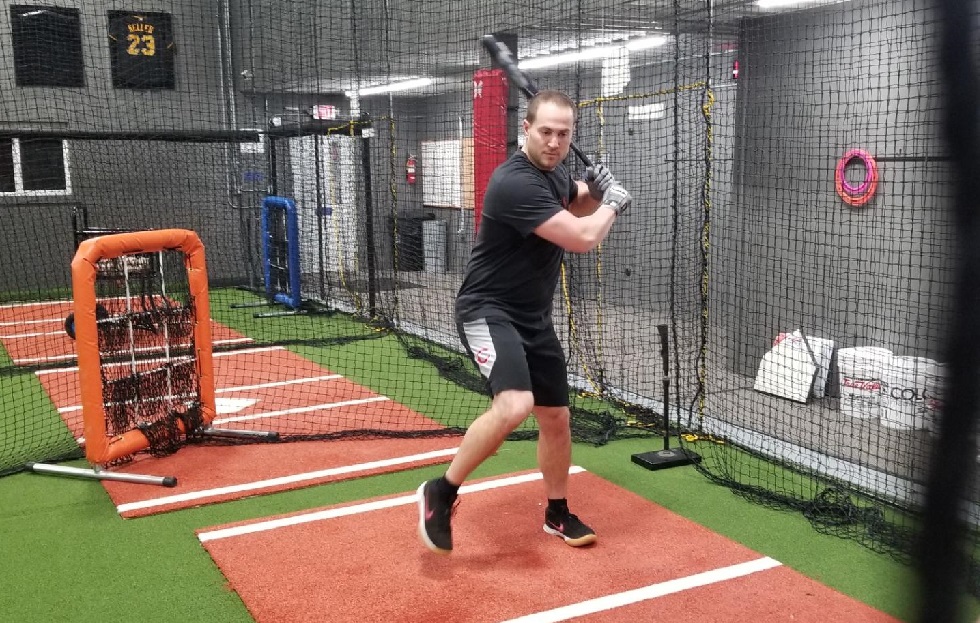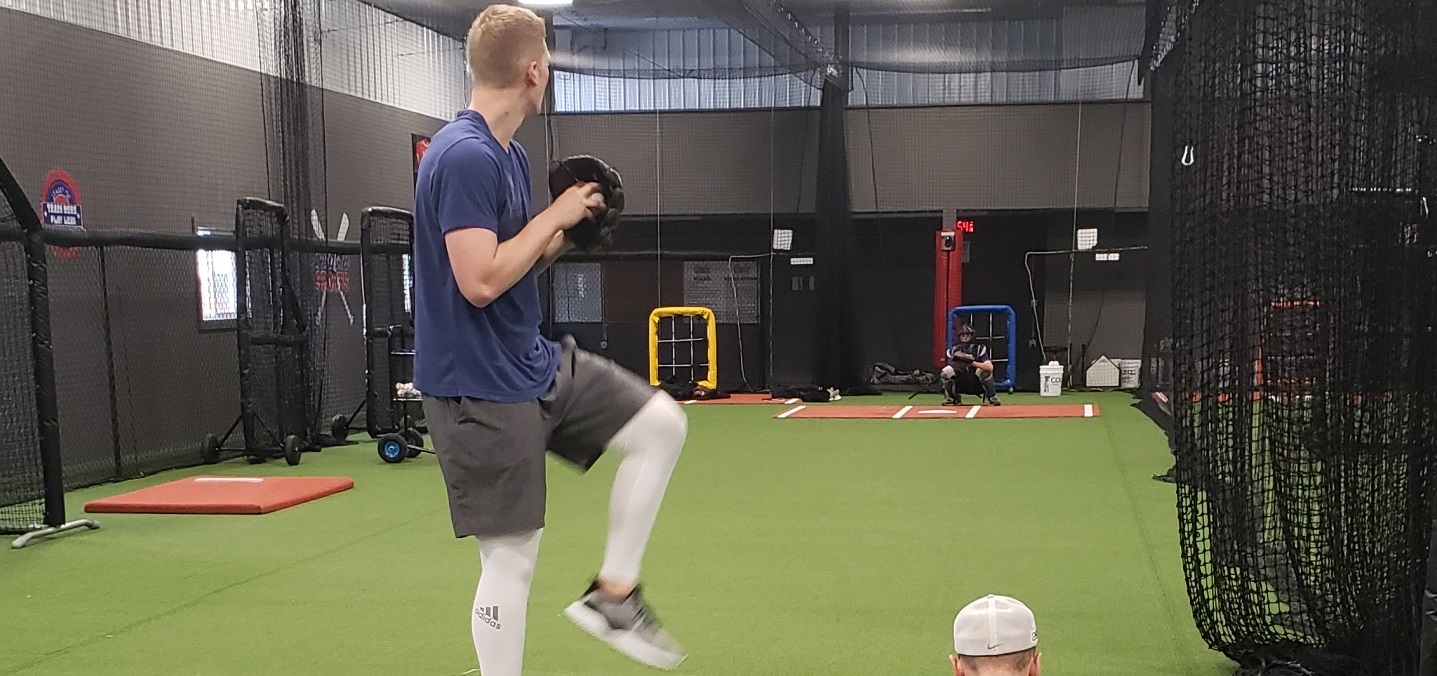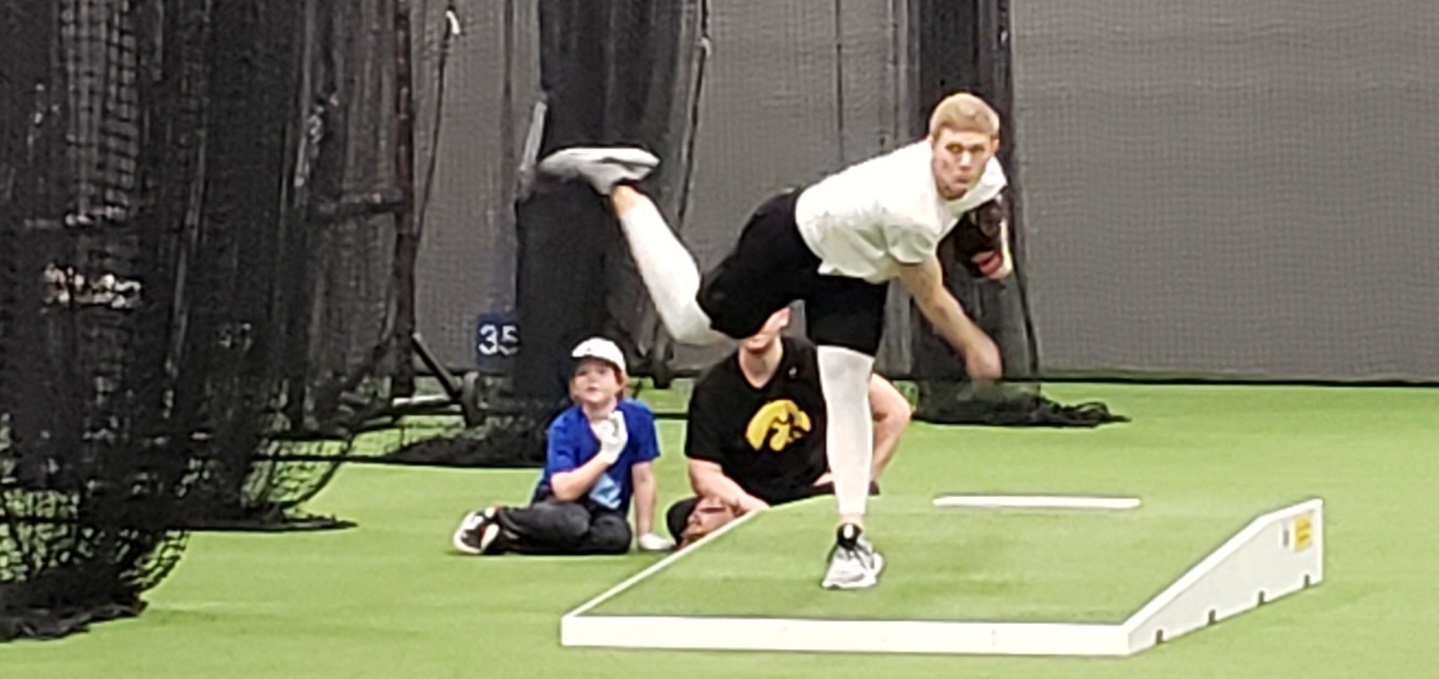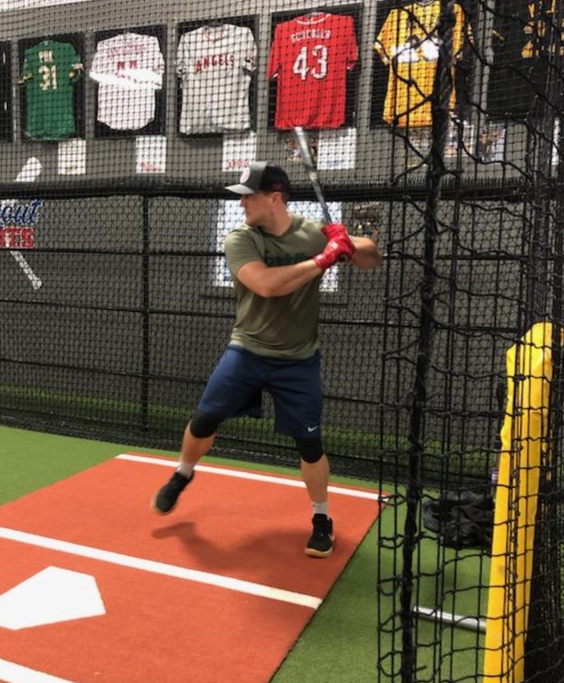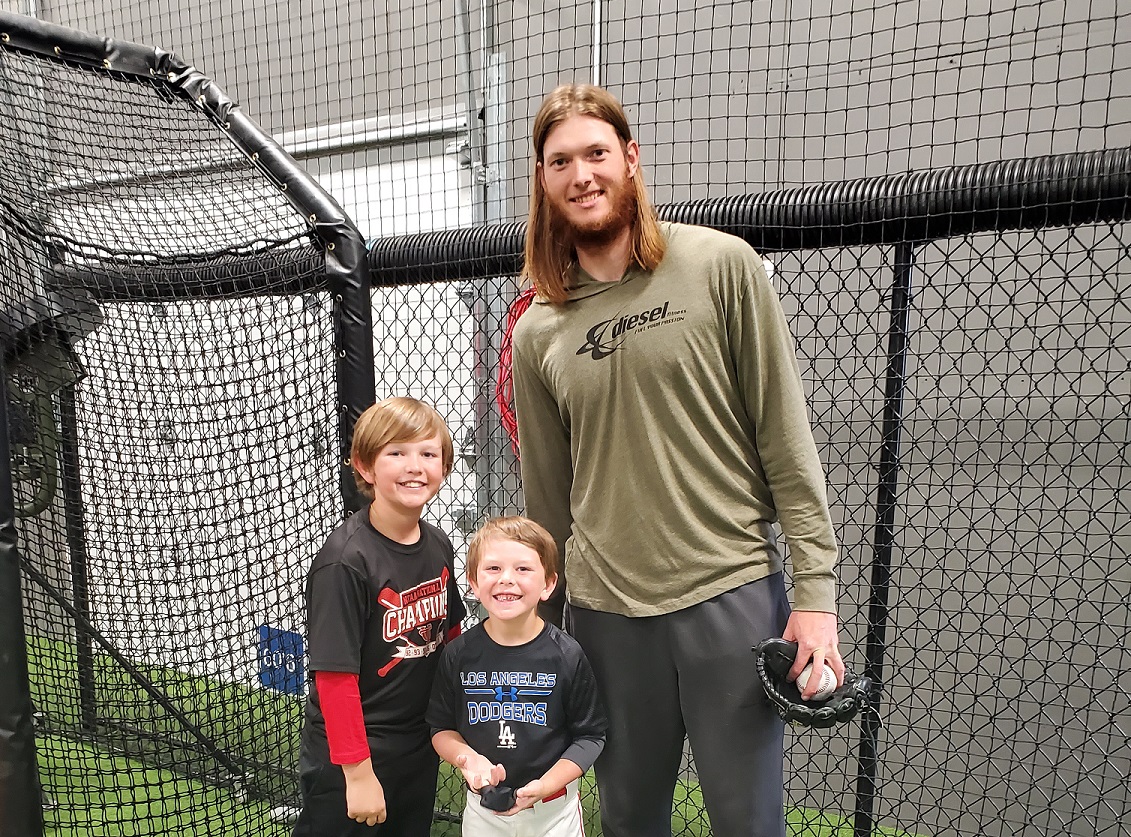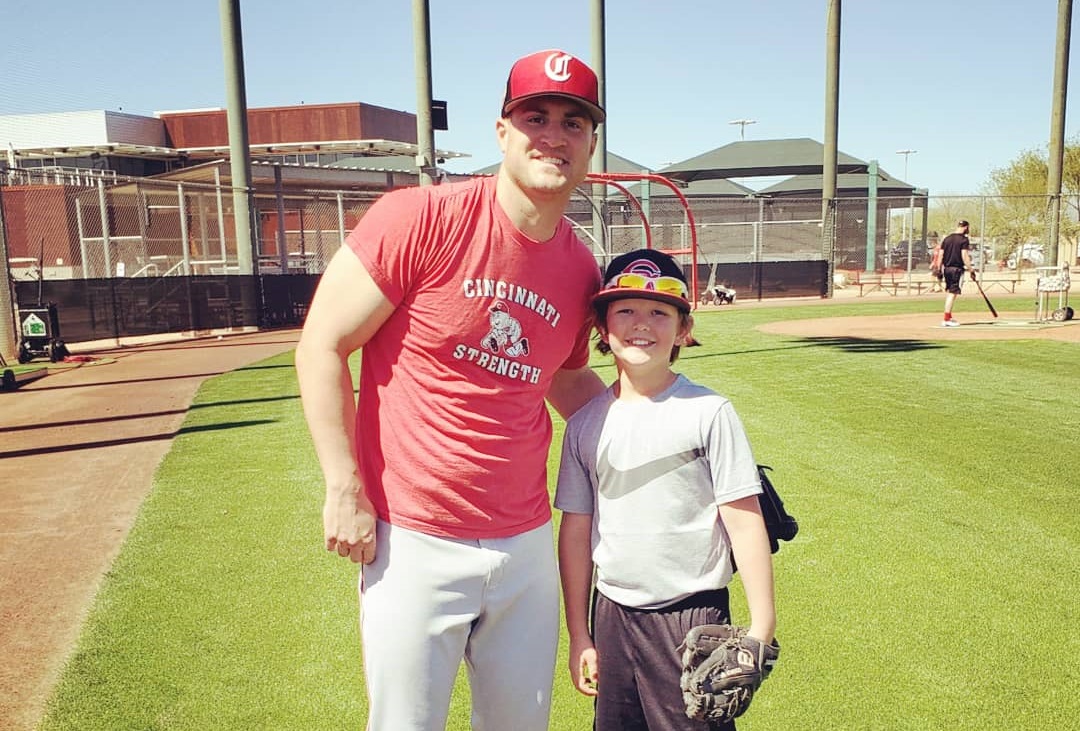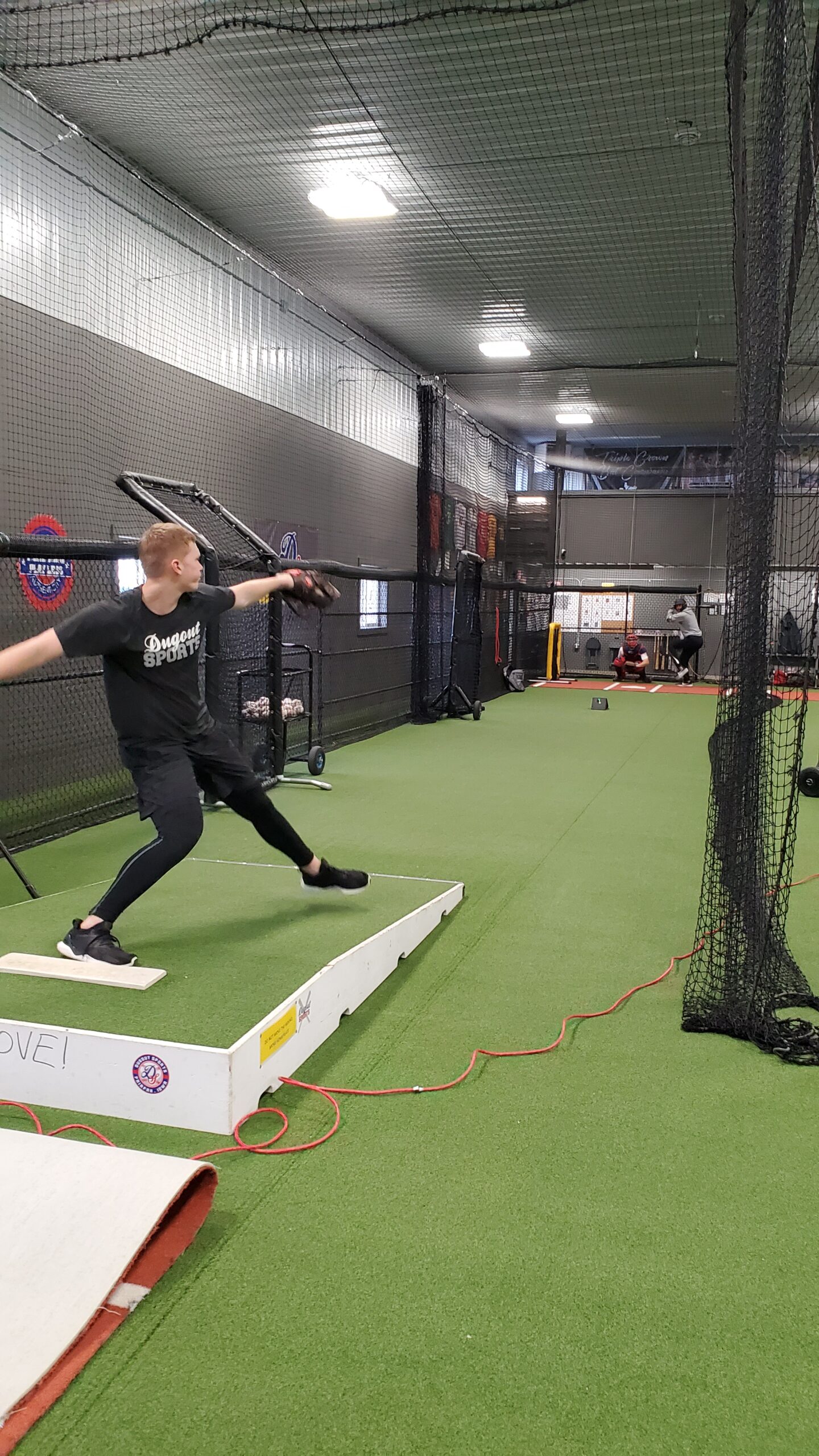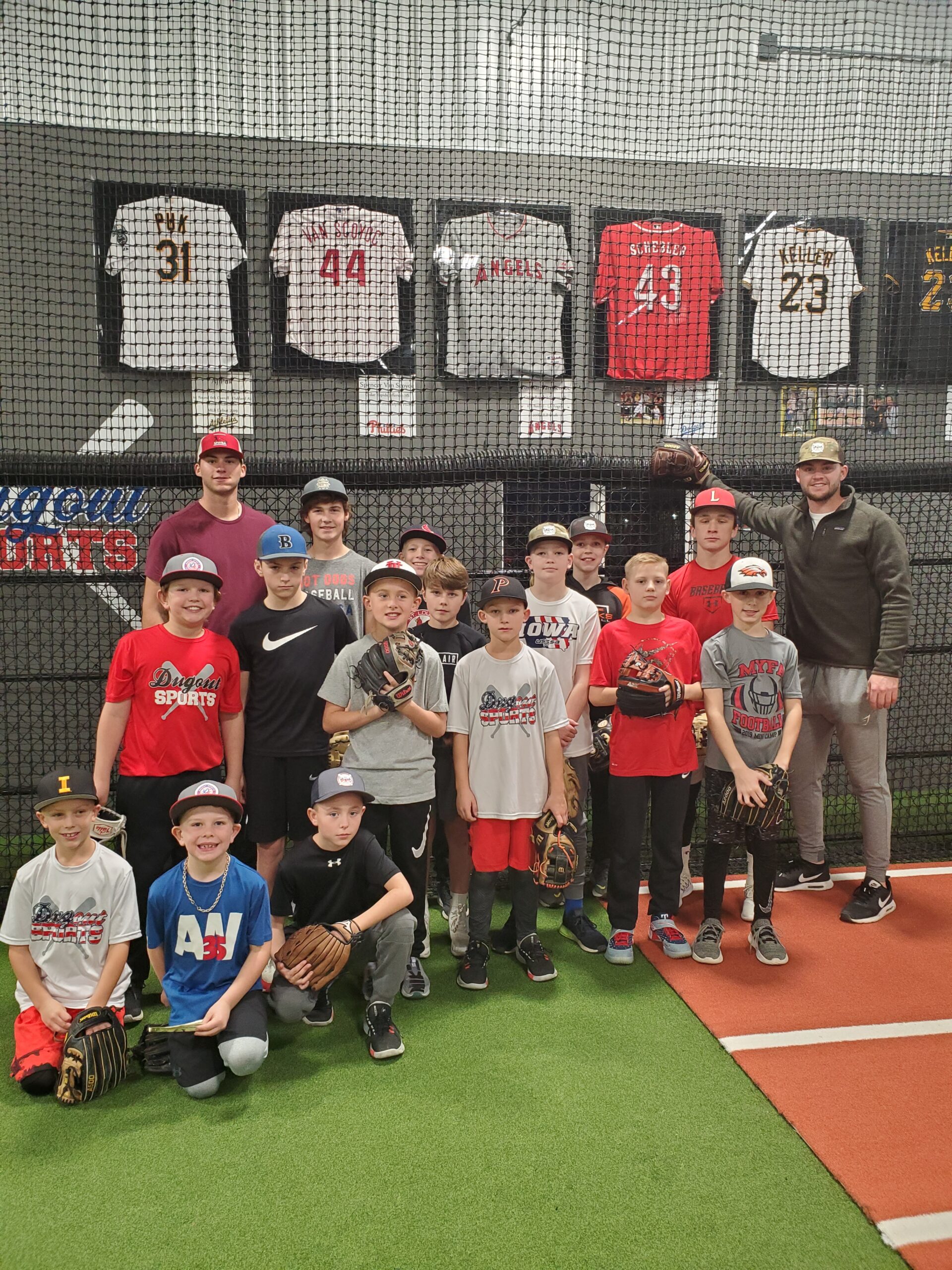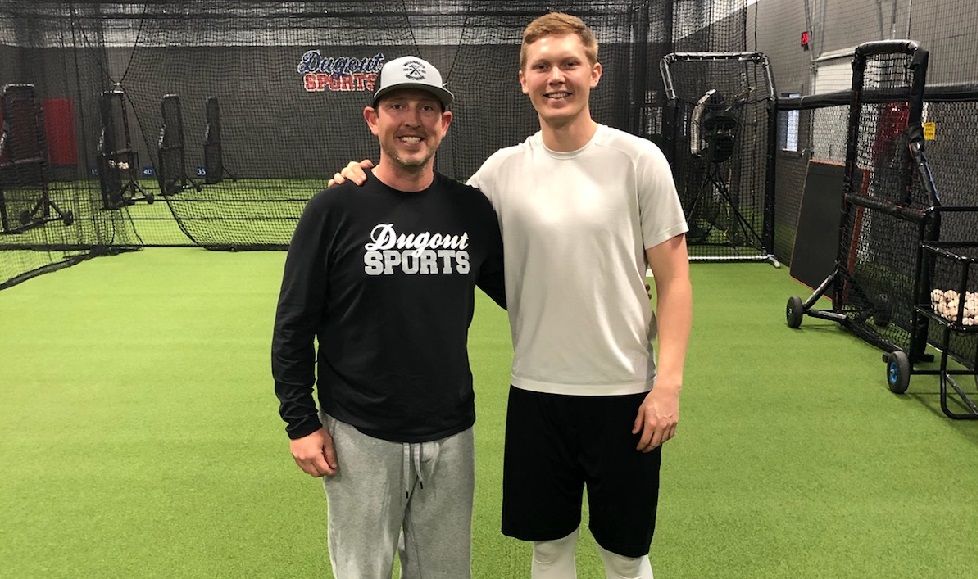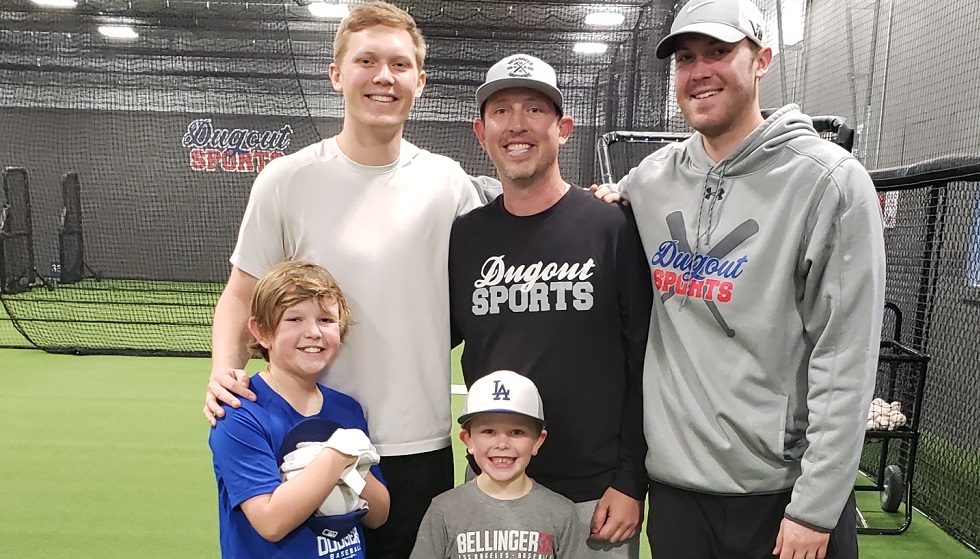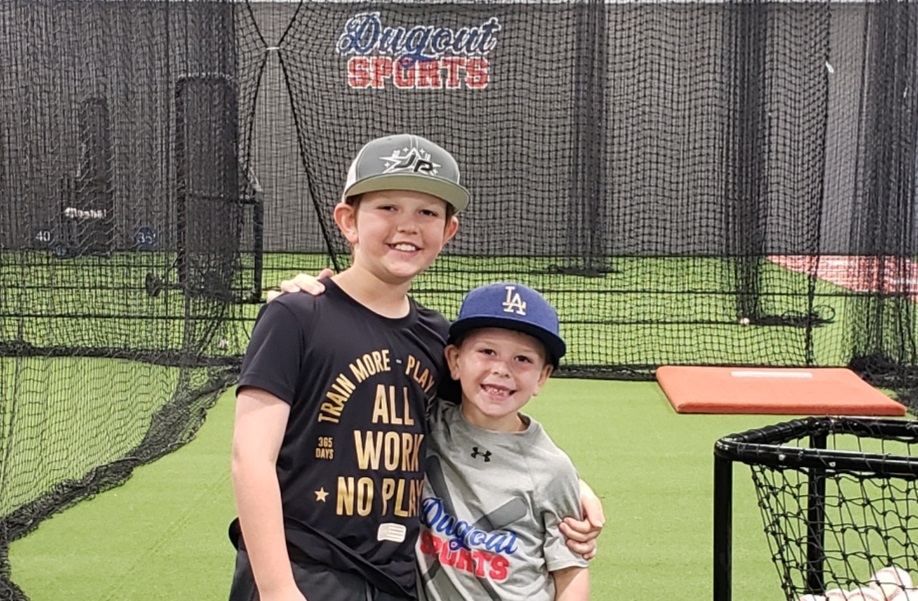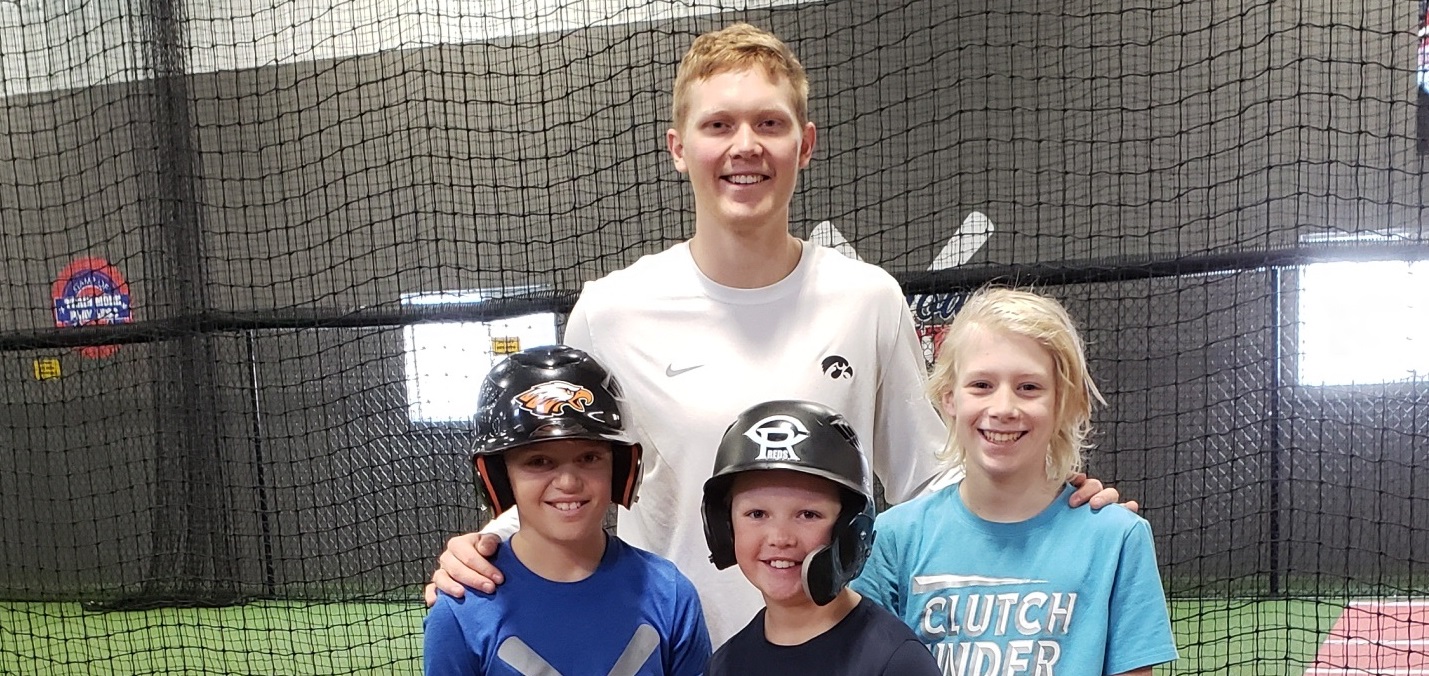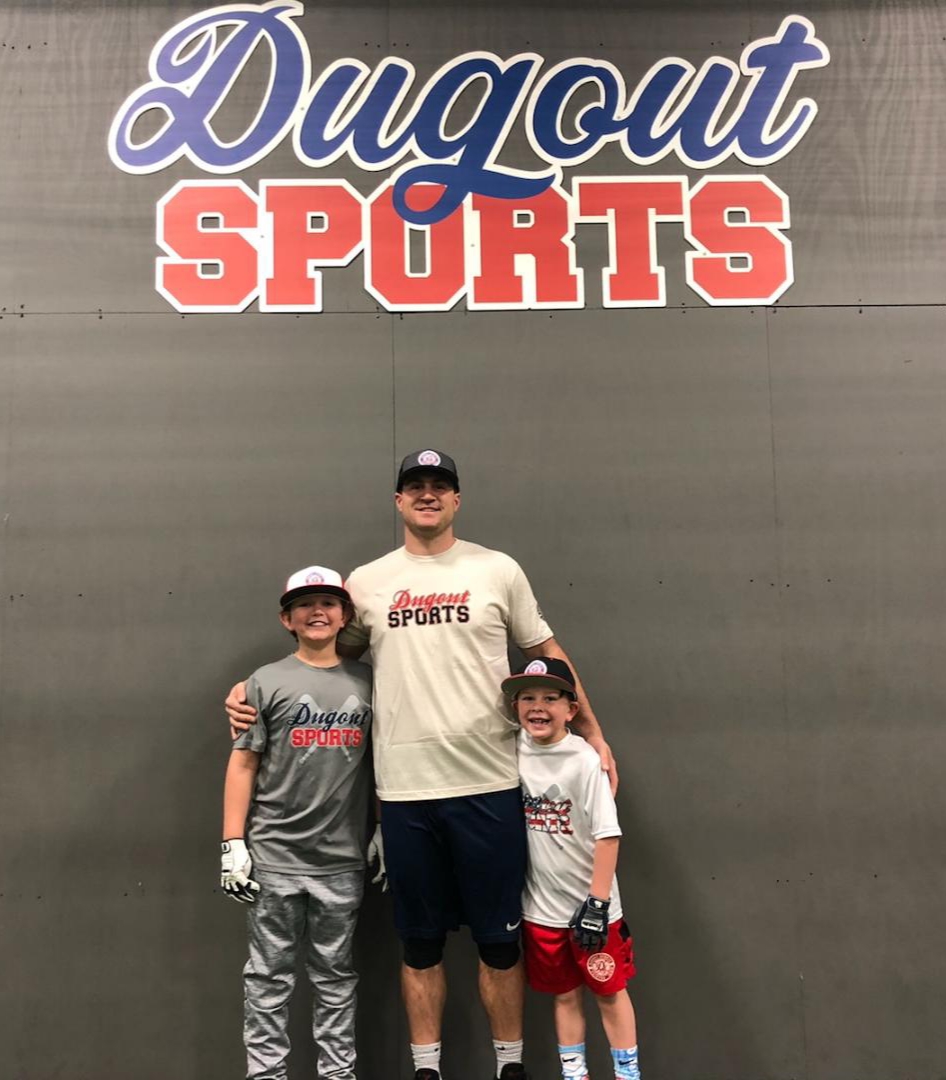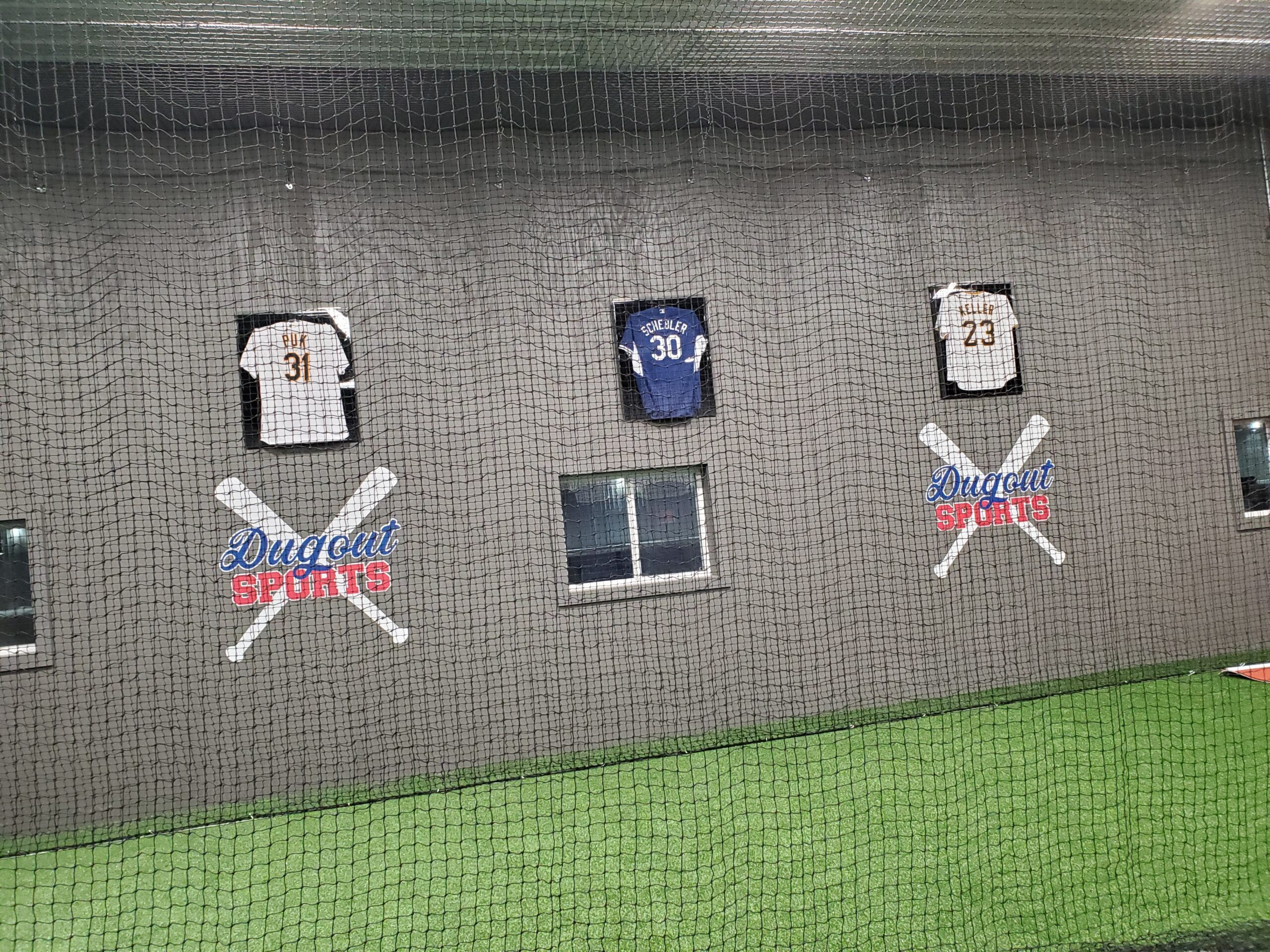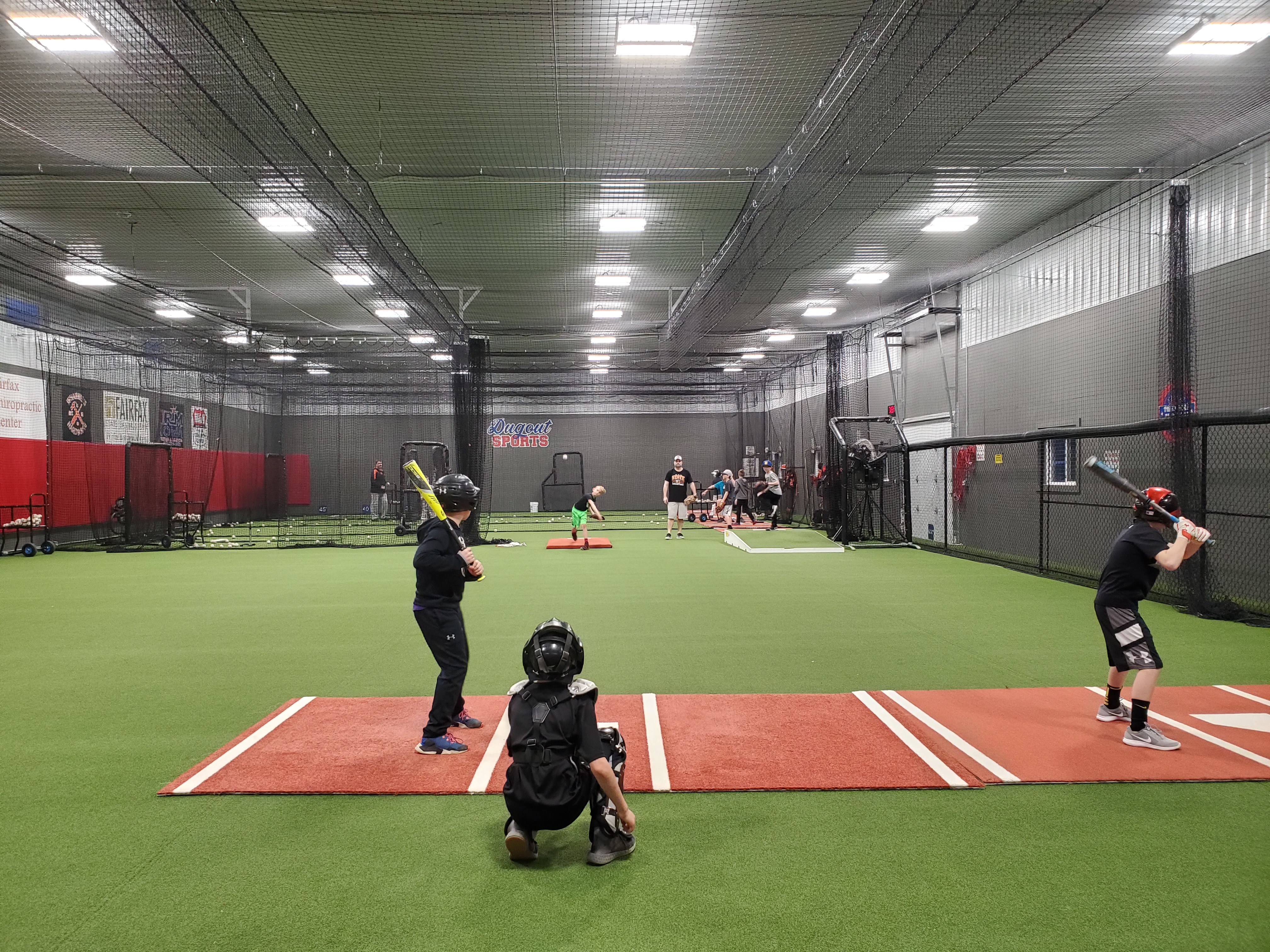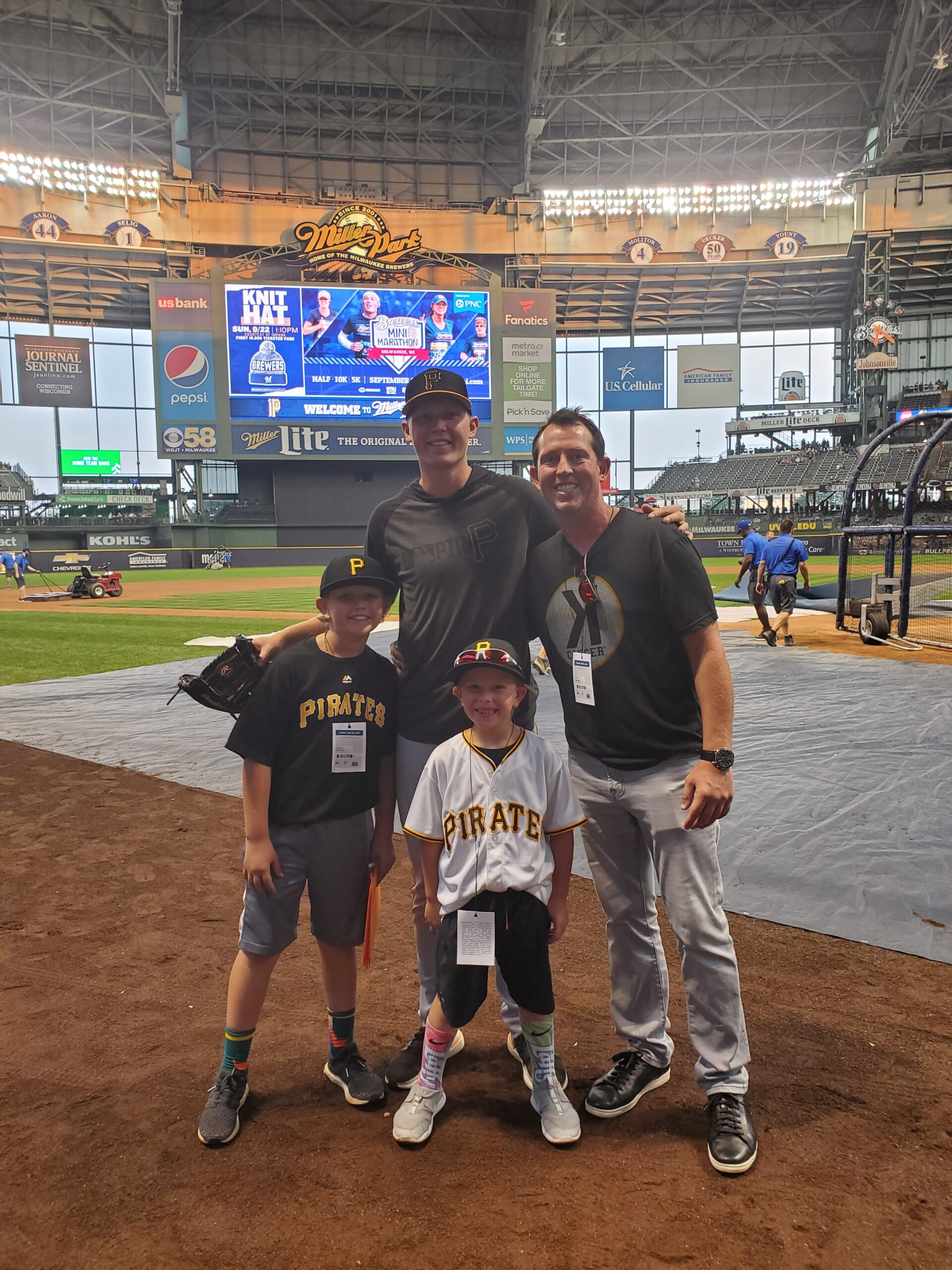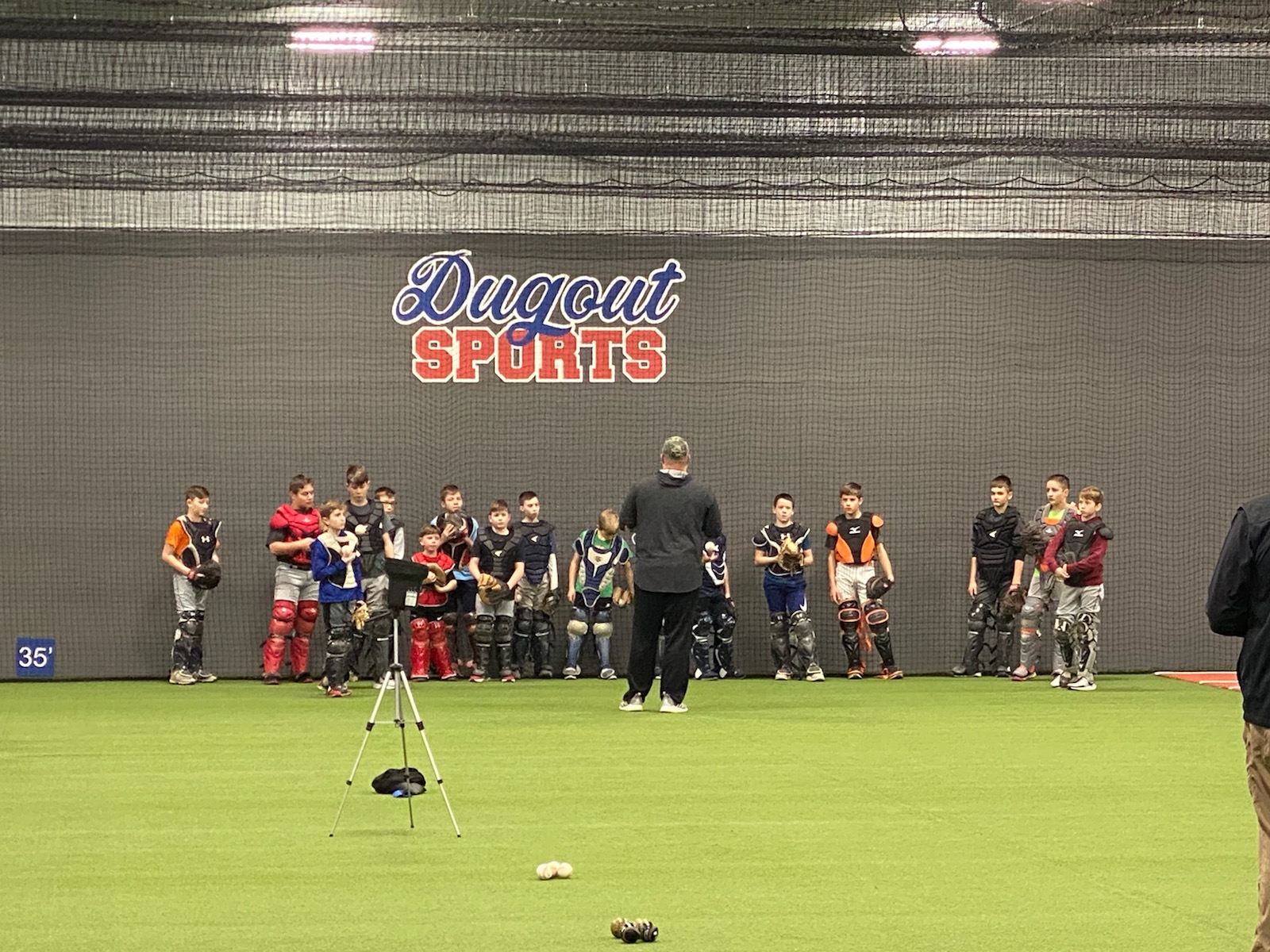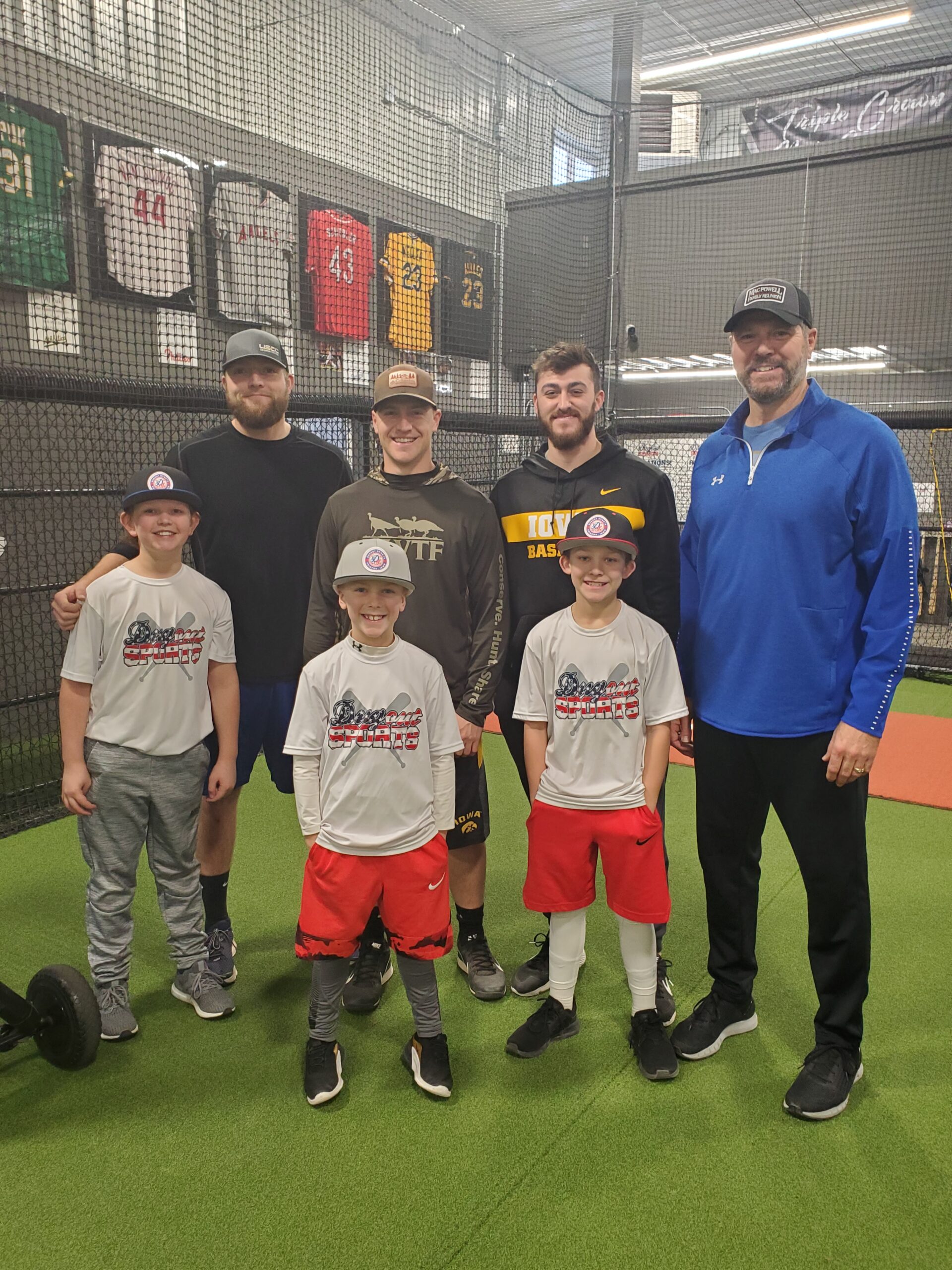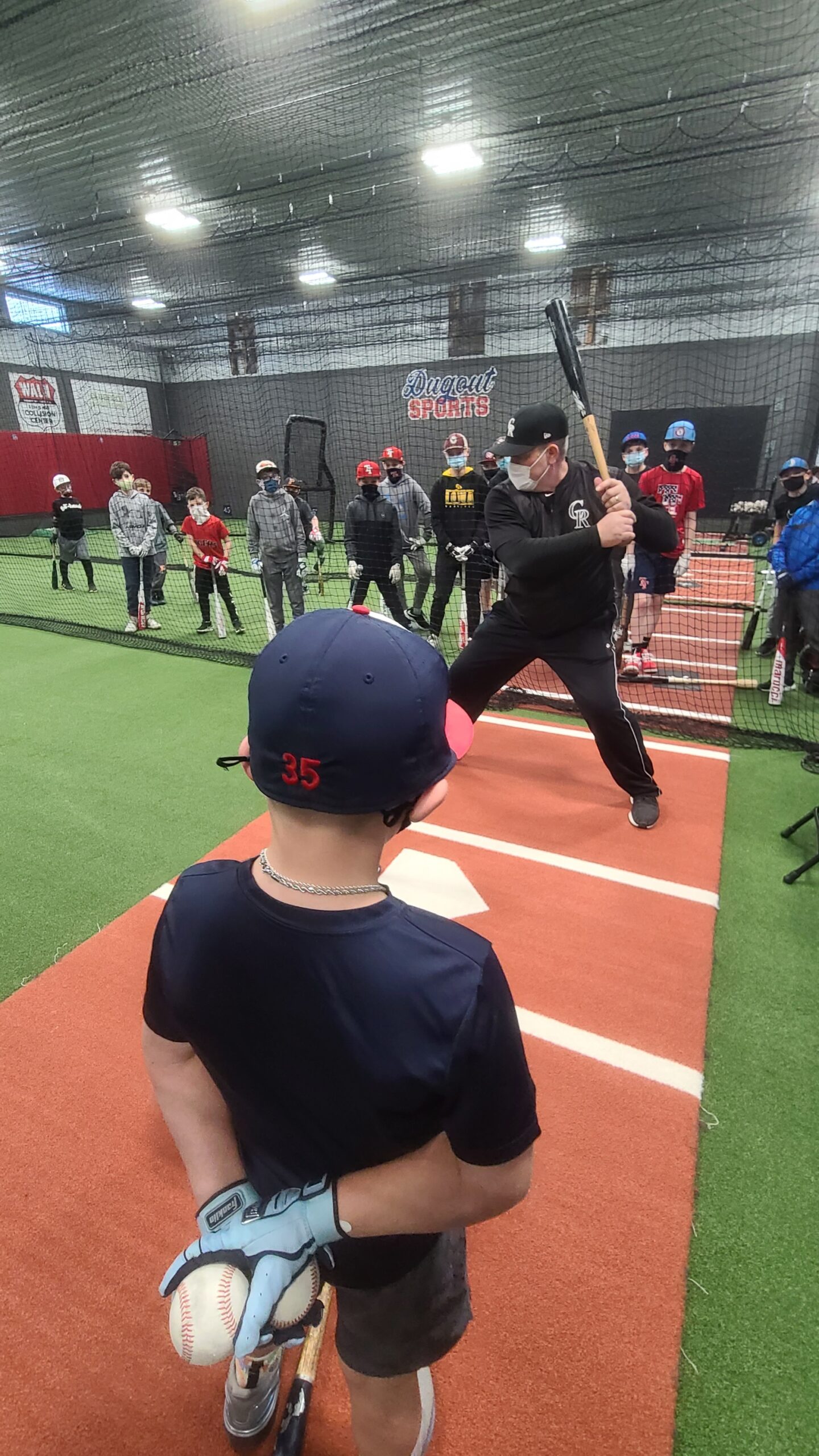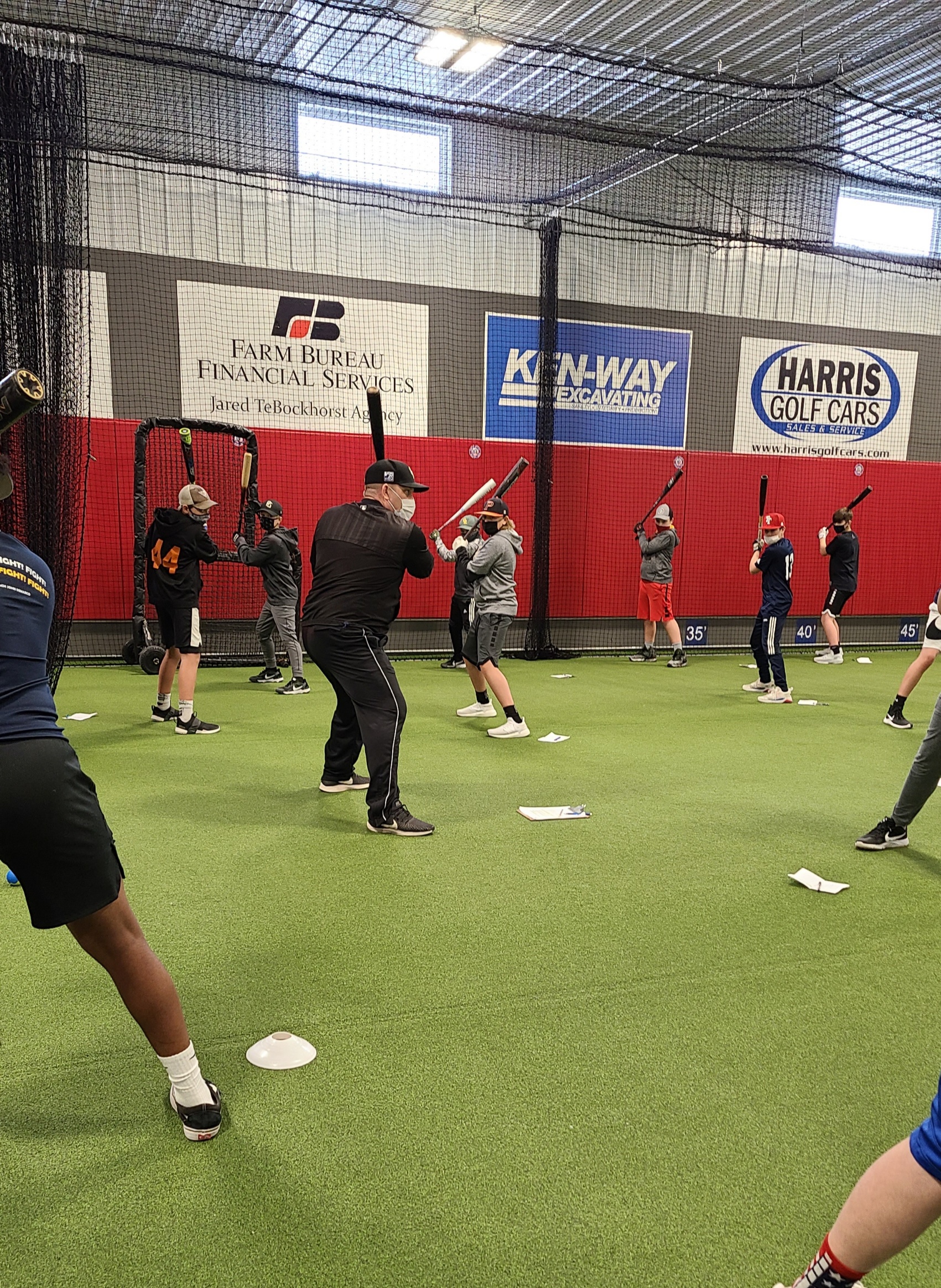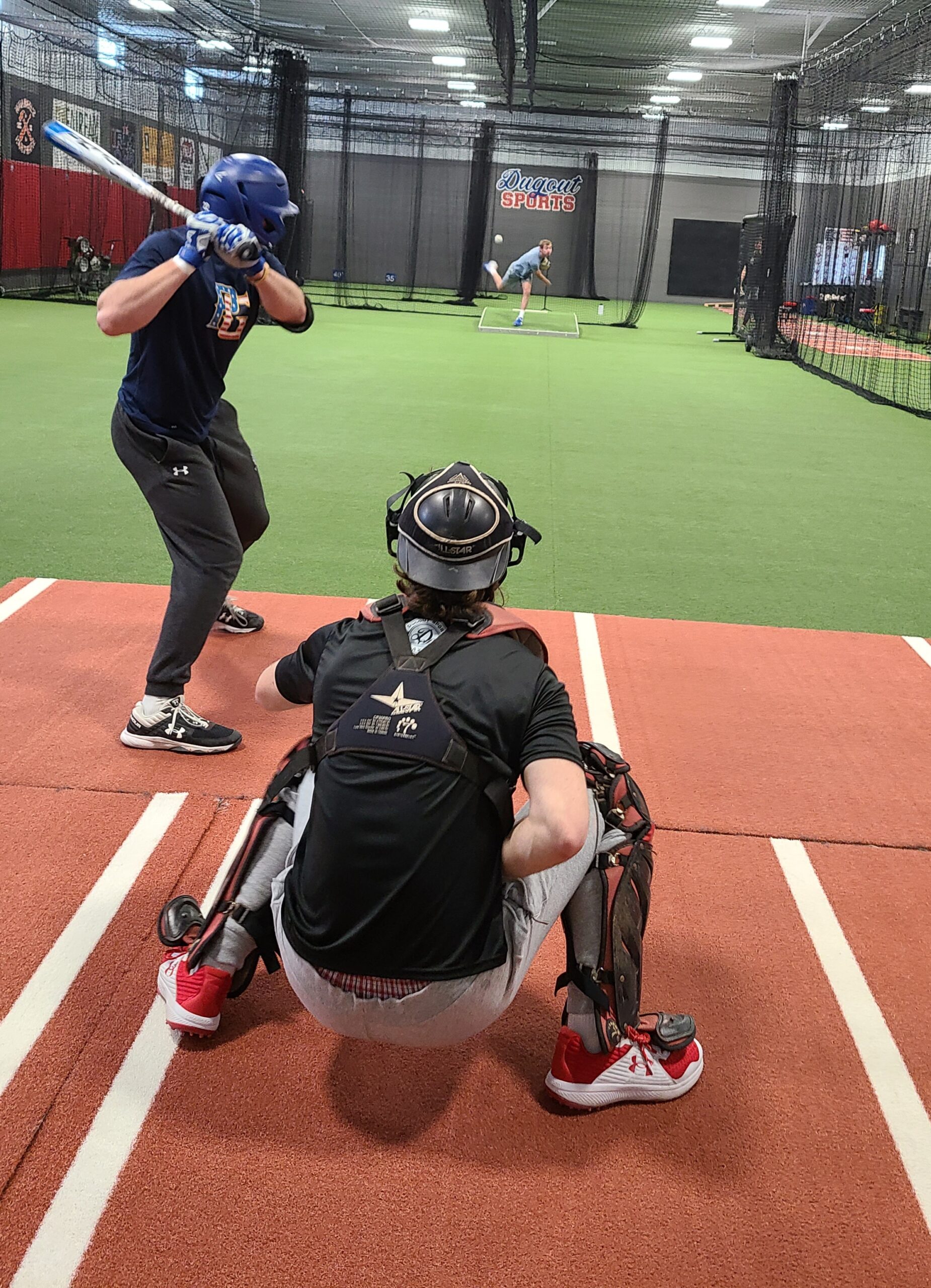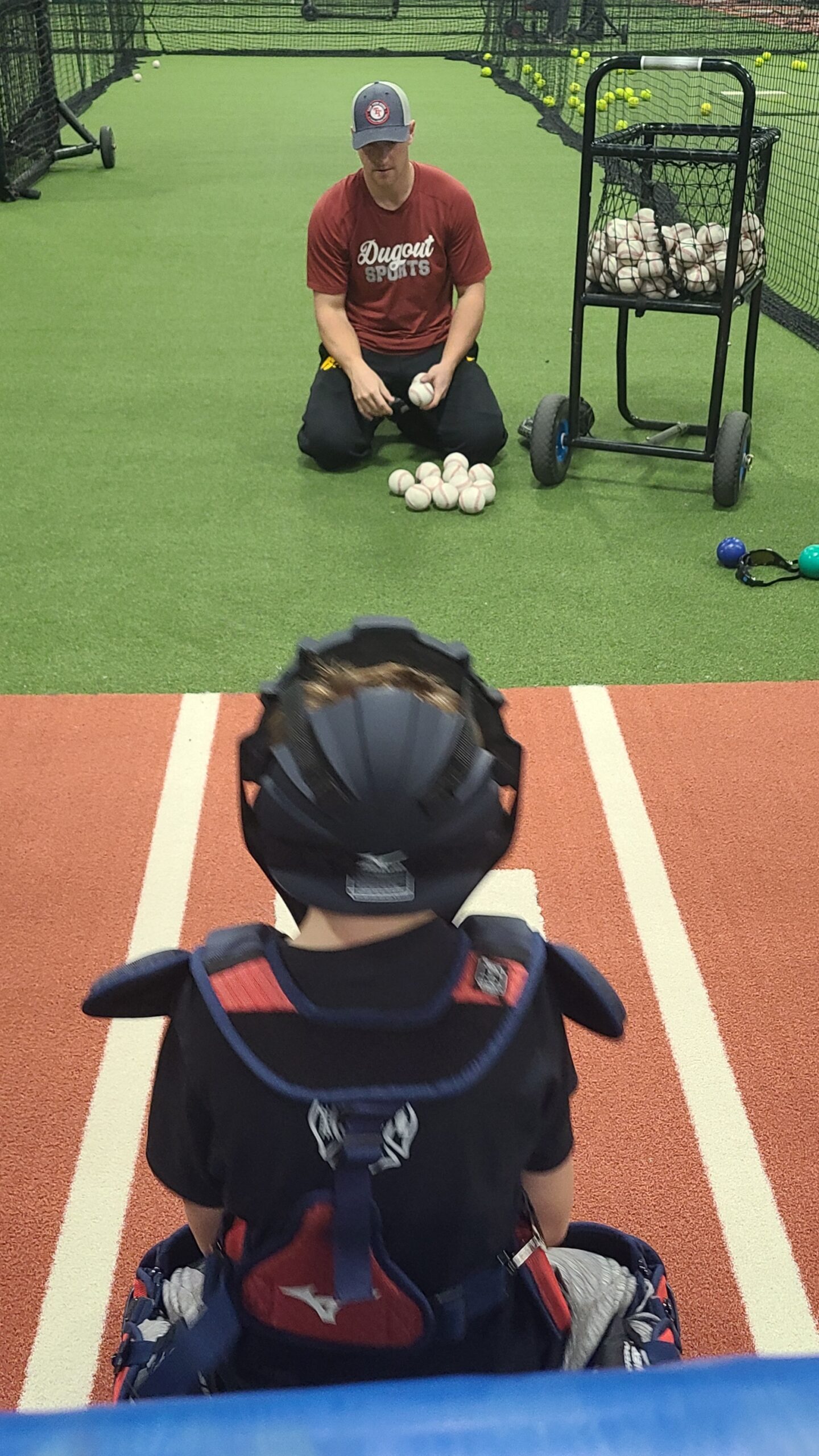 MLB Players:
Scott Schebler Cincinnati Reds,
Mitch Keller Pittsburgh Pirates, 
A.J. Puk Miami Marlins,
Keaton Winn San Fransisco Giants,
Connor Van Scoyoc Colorado Rockies,
Spencer Van Scoyoc Phillies,
Tyler Cropley Nationals,
Brett Schulze Phillies,
CJ Eldred Royals,
Zach Daniels Braves 
as well as many other professional and top level college players all train at Dugout Sports.
Our Dugout Sports facility offers indoor batting cages for personal and team use.  We have over 11,000 sq. feet and there are 11 individual cages that range in size from 54 feet up to 70 feet.  We also have a 12ft x 60ft solid wall that can be used for infield work or other training.  There is also an arm care/strengthening station with assorted bands and exercises.