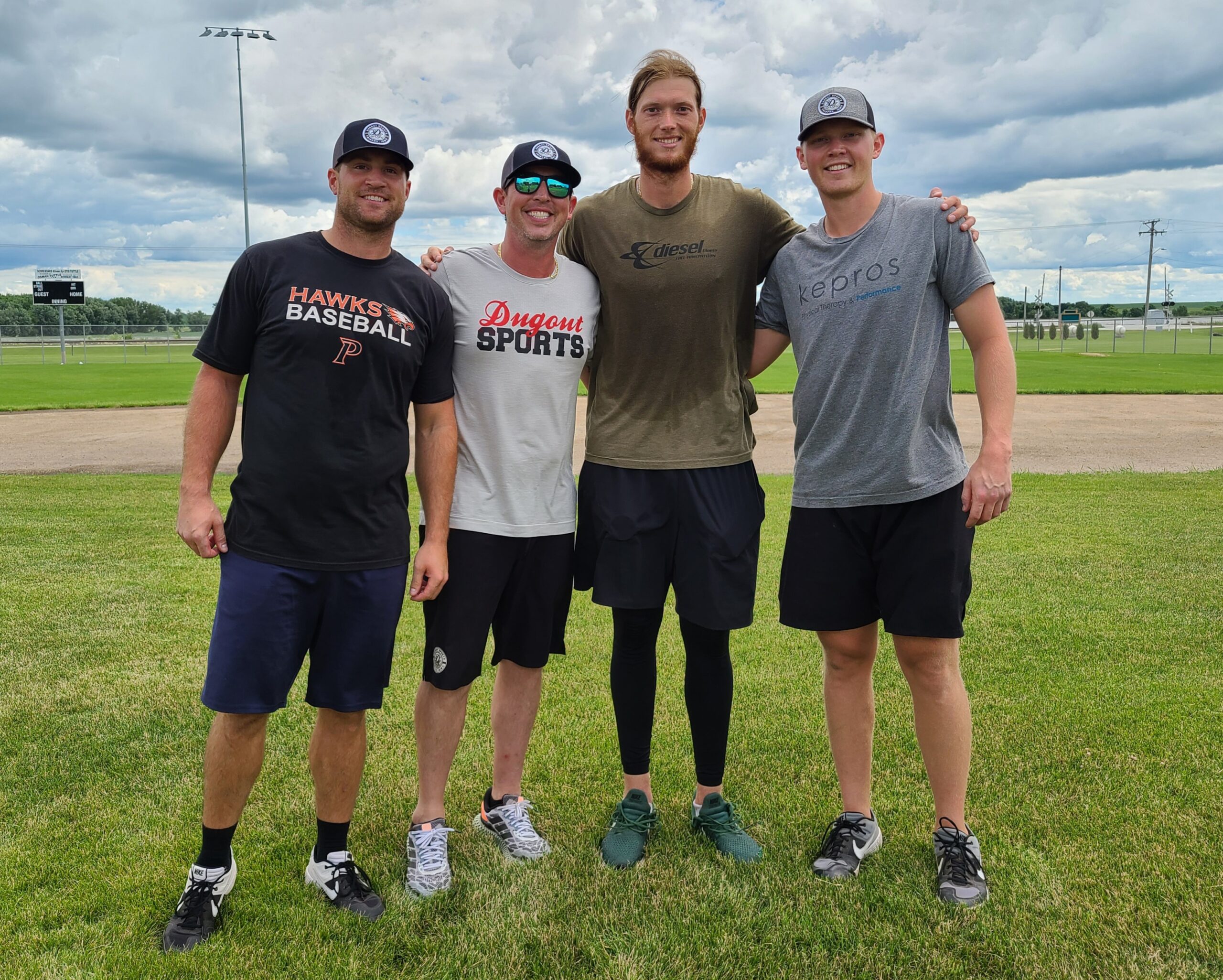 Jay Whannel spent 15 yrs as a college baseball coach after a successful playing career.  While coaching he was part of 11 regional tournaments, coaching several all-conference and all-american players.  He also has coached at camps and showcases all over the US including 4 trips to Puerto Rico coaching the 18U USA all-stars.
He was a four-year starter at shortstop at Wartburg College after transferring from St Thomas University in Miami, Fl.  Whannel led the Conference with a .435 batting average his senior year, while earning First Team All-Iowa Conference honors.  He was also an ABCA/Rawlings All-Central Region First Team selection.  During his time in Waverly, Whannel led the Knights to four league titles and four trips to the NCAA Regional Championships.
During the 2000 season, the Knights played in the College World Series. Following graduation, he went on to play professional baseball for the Pensacola Pelicans and the Schaumburg Flyers of Independent Professional Baseball Leagues. 
A graduate of North Tama High School, he holds the Iowa High School Athletic Association record with a .678 batting average.
Jay Whannel was on the #trainmoreplayless Podcast with Top Tier baseball and Train More Play Less founder Jason Garcia. Check it out on Itunes to hear what they had to say!
Jay Whannel was recently featured on the Dubuque Area Baseball Podcast. Check it out on Spotify to hear what they had to say!
Jared TeBockhorst is an Agent for Farm Bureau Financial Services here in Fairfax, where he specializes in financial planning, risk analysis, life insurance, health insurance, home, auto, farm, and commercial insurance for the community.  Jared and his wife Krystal have a son Tate, who will be two this summer.   Krystal works a Nurse in Cedar Rapids and Tate currently does whatever he wants daily.
Jared has played competitive softball for over a decade throughout different locations and cities across the Midwest.   Over the years he has been a part of 7 State Championships, has won 3 Regional National Titles and the 1 USSSA Worlds Title.  
With family and life changing for Jared, he is switching his focus to providing a facility for local athletes and players to train and workout, so they can improve themselves as players in their offseason.  Jared's main goal of this sports facility is for athletes to have somewhere to work hard and train at their own pace, so they can compete at a higher level and achieve their personal goals.  Dugout Sports in Fairfax is for the youth and future athletes in our community to be the best they can be.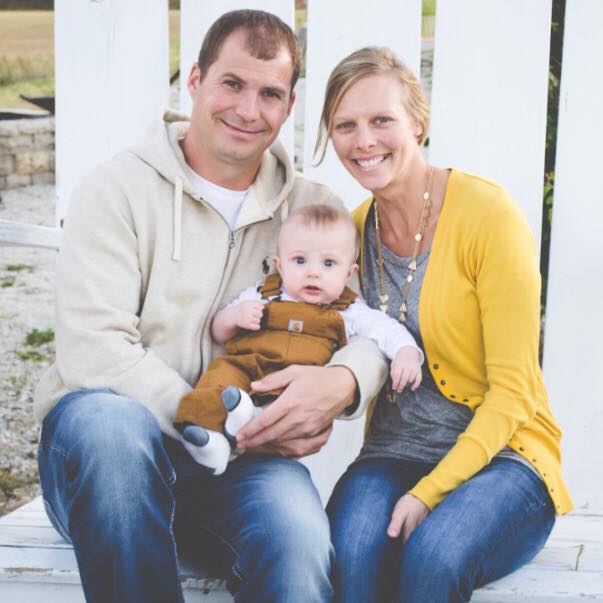 Dugout Sports Established 2018
Our Dugout Sports facility offers indoor batting cages for personal and team use.  There are 11 individual cages that range in size from 54 feet up to 70 feet.  We have 3 pitching machines, mounds, softball pitching mats, and Tanner Tees. We also have a 12ft x 60ft solid wall that can be used for infield work or other training.  There is also an arm care/strengthening station with assorted bands and exercises, and a plyo wall.