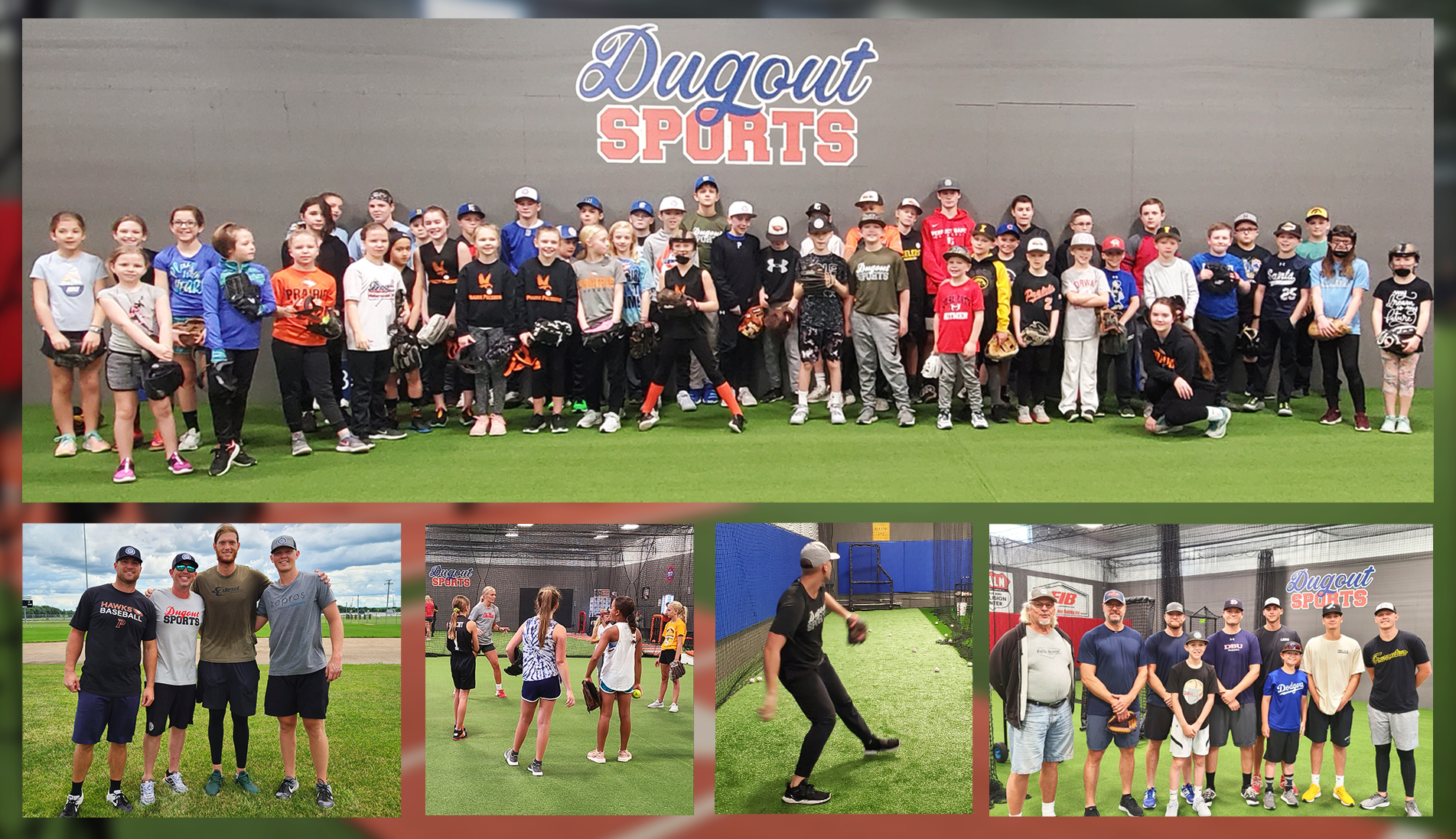 Individual Membership
Annual Membership with access tocages and able to reserve cages online for one Individual 
Family Membership
Annual Membership with access to cages and able to reserve cages online for one Family 
Dugout Sports In The News
Photo: Kelsey Kremer/The Des Moines Register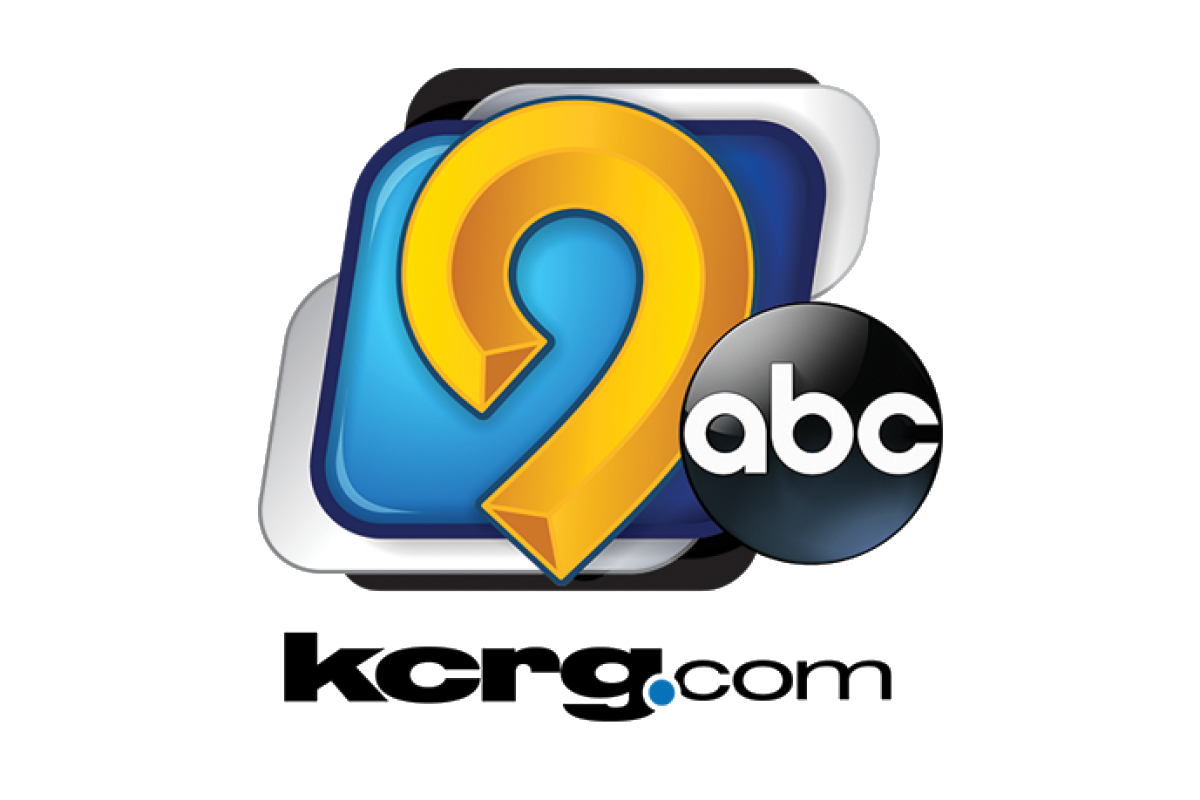 Hitting the baseball is the hardest thing to do in all athletics. 
Spending quality time honing this craft is essential.
Dugout Sports is the ideal place for kids to do just that.
It's a facility that not only presents an opportunity to get better, but offers kids quality instruction from coaches with professional and collegiate experience.
What Jay and Dugout Sports is bringing to the Fairfax community and surrounding areas is priceless.  This facility will not only allow for growth in baseball and softball but it will be a place where families can come together and build relationships through the game.  I've known Jay for over 10 years, his baseball knowledge is 2nd to none and now with this facility there is little doubt that he will make an immediate impact on the baseball/softball communities for years to come!
This facility will cater to every skill set of the player and allow anyone to be comfortable working on their skills. I have no doubt the facility and staff are top notch. 
This is no cookie cutter facility or program.  You will have everything needed to bring your game to the next level.  From private lessons, to spaces for ground balls to T work, and live BP. If you have a need, Dugout Sports has it covered.
Dugout Sports provides a great opportunity for young players who are serious about their development to learn from instructors who have developed players at the college level in nationally ranked programs.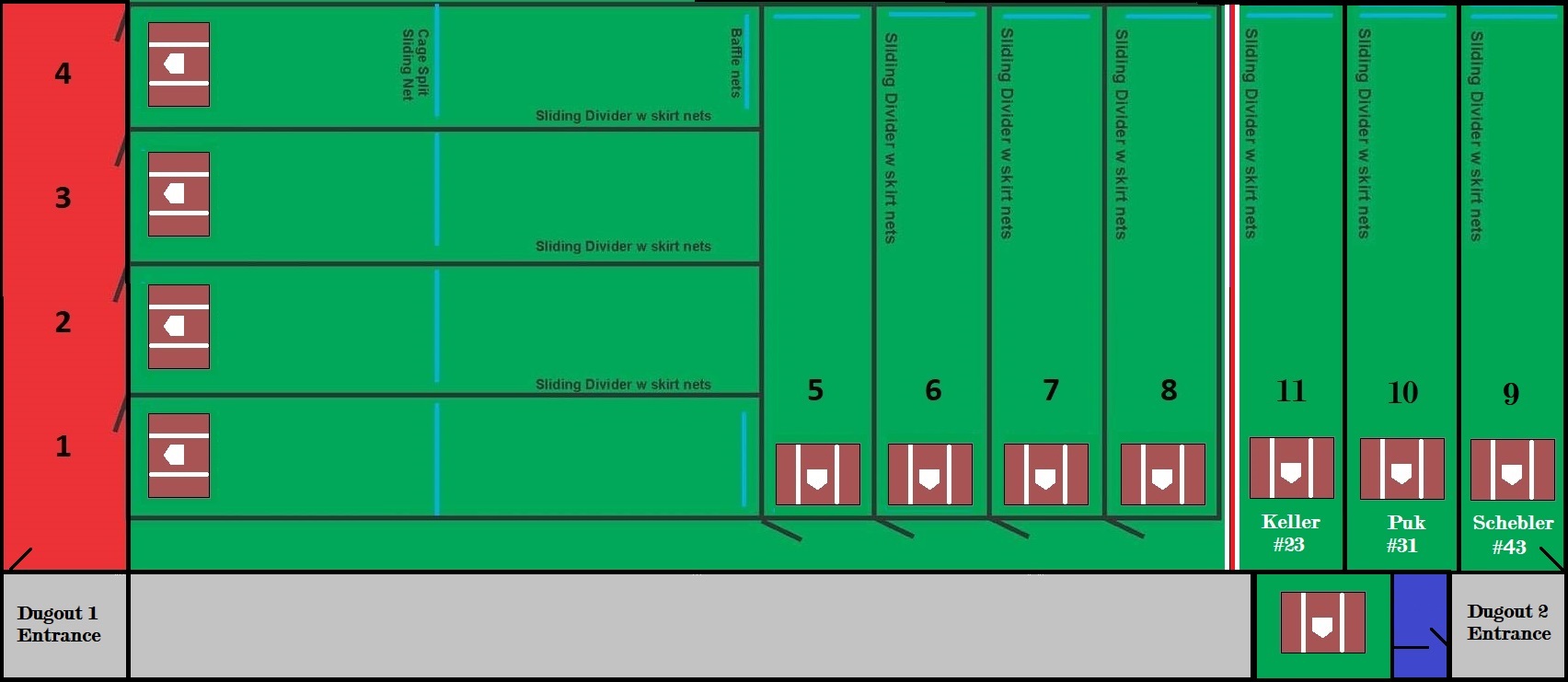 Team Scheduling
Scheduling is currently first come first served, your team will be able to select your time and cages as you sign up for your membership. Our Dugout Sports facility offers indoor batting cages in Fairfax for teams and personal use.  There is over 11,000 sq. feet and 11 individual cages that range in size from 54 feet up to 70 feet to meet your needs.
We can also negotiate cage space, cage time or as needed by teams and coaches.  You can have Half the facility either Large side or Small side if you would like upon availability.
Dugout Sports
Hours
| | | |
| --- | --- | --- |
| Mon | 5:00 am – 11:00 pm | |
| Tue | 5:00 am – 11:00 pm | |
| Wed | 5:00 am – 11:00 pm | |
| Thu | 5:00 am – 11:00 pm | |
| Fri | 5:00 am – 11:00 pm | |
| Sat | 5:00 am – 11:00 pm | |
| Sun | 5:00 am – 11:00 pm | |
For Your Safety Our Doors Are Locked Between the hours of 11 PM to 5 AM.
Facility Available With Membership Keycard