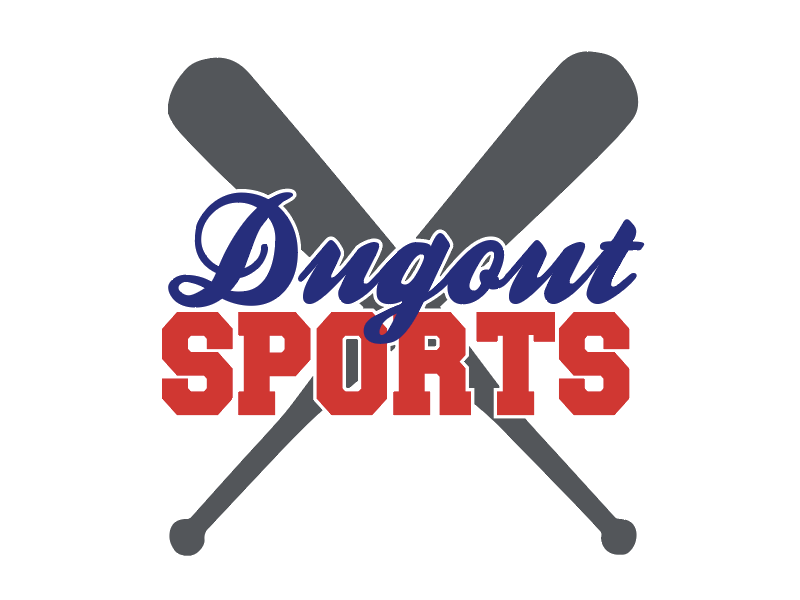 CATCHING CLINIC AT DUGOUT SPORTS DECEMBER 14-15, 2019
https://www.catchandthrow.com/dugoutsports2019

SPECIAL PRICING FOR DUGOUT SPORTS MEMBERS
Ryan Sienko, Catching Coordinator for the Los Angeles Dodgers & Founder of Catch and Throw, will be conducting the 2-day clinic at Dugout Sports.  Coach Sienko has traveled throughout the baseball world working with players making the catching position more competitive. He recently spoke at the Iowa High School Baseball Convention and is speaking at the 2020 American Baseball Coaches Convention in Nashville. Coach Sienko is one of the elite catching instructors in the country!
Catch & Throw helps develop leadership qualities to help catchers serve their teammates to reach their potential while staying healthy.  Each attendee will be exposed to the same techniques and drills that professional catchers use daily to stay at the top of baseball.
Each camper receives: 
•    A Handout with the information learned at the camp
•    Presentations to educate why specific movements and skills are essential to a catcher's success.
•    Information to Identify Hitters Weaknesses and Game Planning
•    Catcher Specific Warm-Up to help minimize injury and maximize success
•    Extensive drill work performing the movements of Receiving, Blocking, and Throwing
Clinic Schedule:
December 14, 2019
Ages 8-13    8:30 am - 11:30 am Ages 14-Up   12:00 pm - 3:00 pm 
December 15, 2019
Ages 8-13     8:30 am - 11:30 am Ages 14-Up    12:00 pm - 3:00 pm
Coaches are eligible for all sessions
Once registered for the clinic, you will receive an email with detailed information regarding the clinic.
If you have any questions regarding that clinic or registration please contact Catch and Throw at 858.342.6322 or Info@catchandthrow.com
Price $300
Coaches without a Registered Catcher
Price $50
Dugout Sports Members enter code during registration for the member discount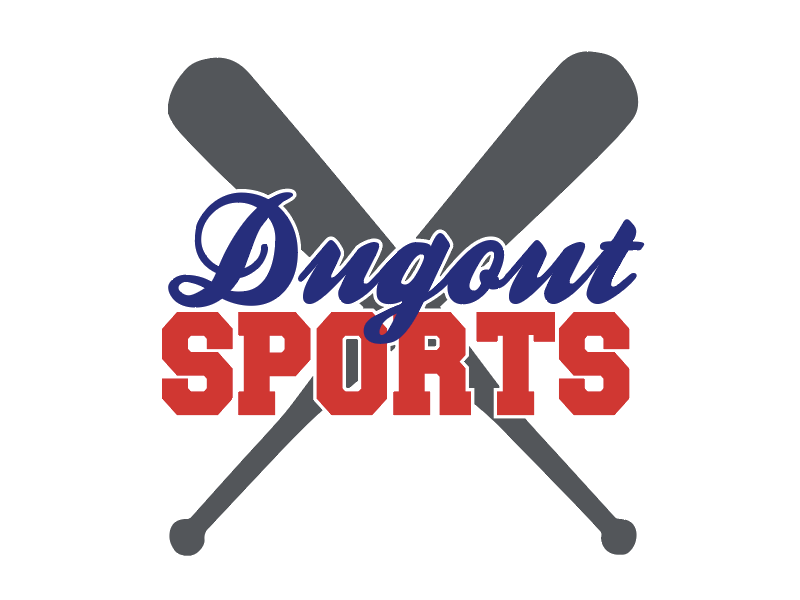 Future Saints Instructional Baseball Camp Registration



1. Register or Login – 2. Click Register for Camp/Class – 3. Select Future Saint's Instructional Camp!

Already A Member? Login Here!

New Members: Click Here to Register